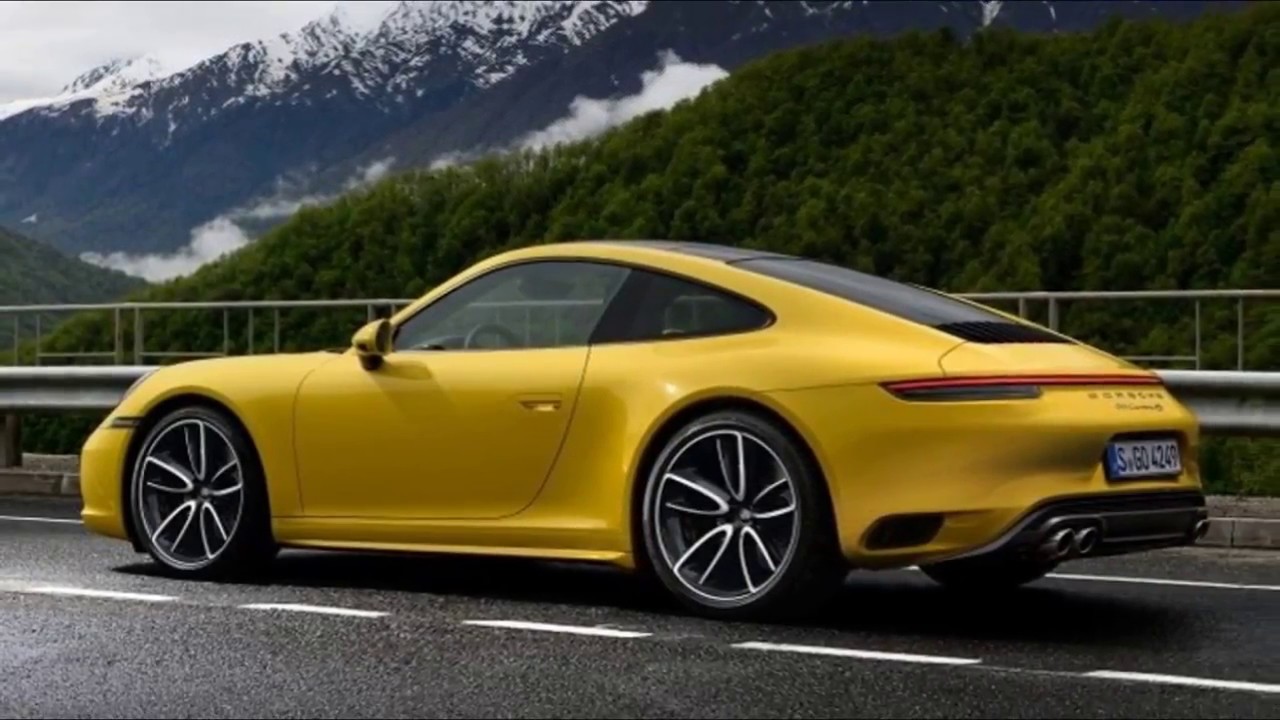 We know that next-gen 911 will be getting a hybrid offering around 2021 and the Porsche boss has given us a little more information to chew on.
Autocar recently spoke with Oliver Blume [Porsche boss] and he confirmed that the "911 plug-in must be a very strong performing car" and that "it will be the most powerful 911 we've ever had."
When asked if the combined output could reach 700 hp he casually said "that might be possible."
Blume also mentioned that there will be a special button for driver's to push to bring in some electric punch.
The plug-in will be launched "a couple of years" after the next 911, code-named 992, which is scheduled to be revealed at the Paris show later this year.