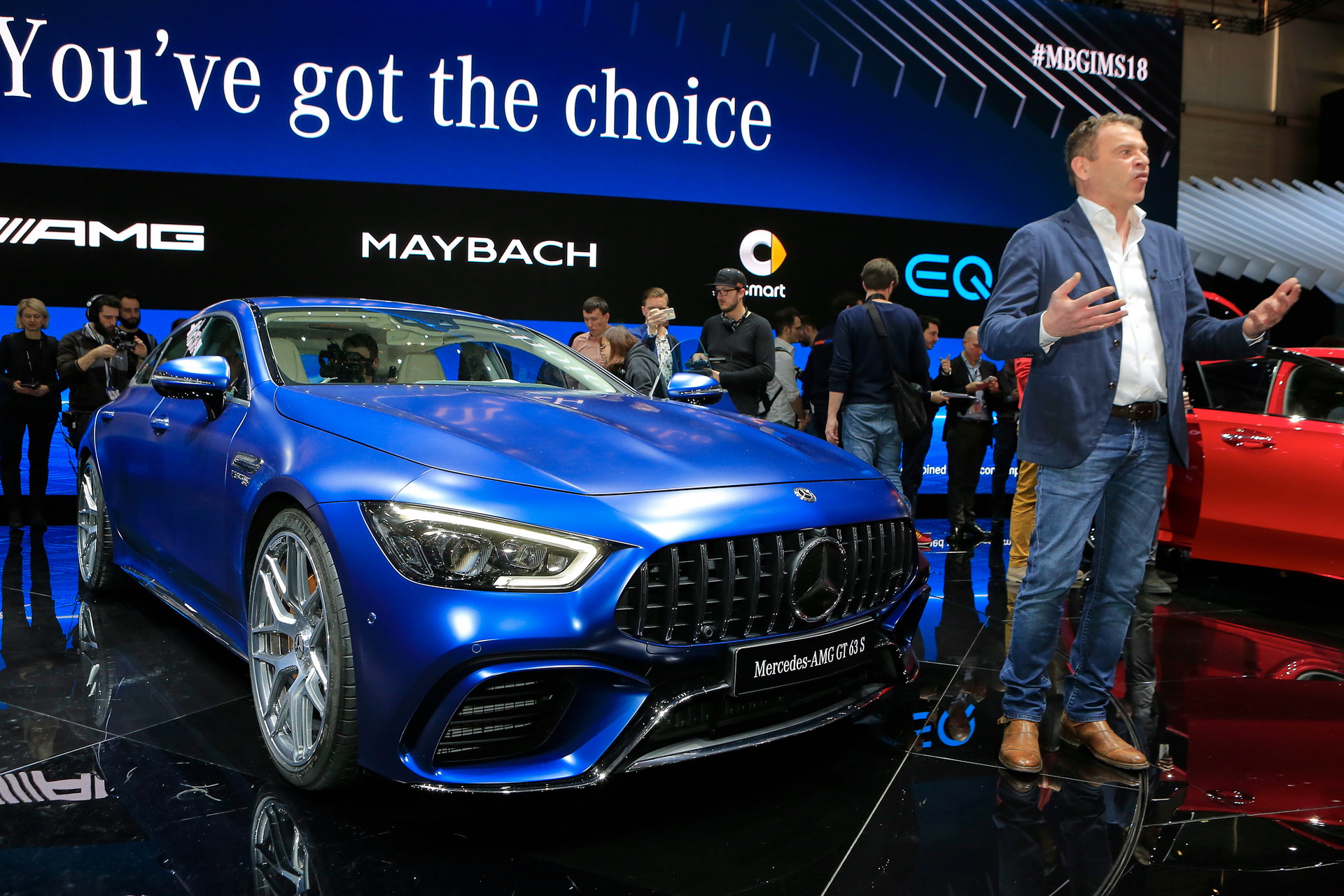 Judging by the rate at which Mercedes-Benz are developing and producing cars they are likely leading the pack in terms of filling any available Niche but now the portfolio has so many different offerings Daimler chairman Dieter Zetsche has admitted most have been filled.
Zetsche has said the brand's extensive offering can be confusing but as long as they continue to outsell Audi and BMW, then it does not matter.
"Of course, every new car we launch has some 'substitution aspects' to the existing portfolio. But typically we have a higher cannibalization impact on our competition, which is what we are aiming for! If you were in the times of Henry Ford, he would say 'you can have all the versions you want as long as they are Model T'. We're not in that world any more. There's a level of fragmentation where even the customer might get confused, and you're not adding value any more, and to find the right balance there is certainly not easy," Zetsche admitted.
"There are not that many niches left to fill, of course. But, we stay creative and innovative. I can't tell you what ideas we will have tomorrow. But we have a pretty full picture," the chairman concluded.