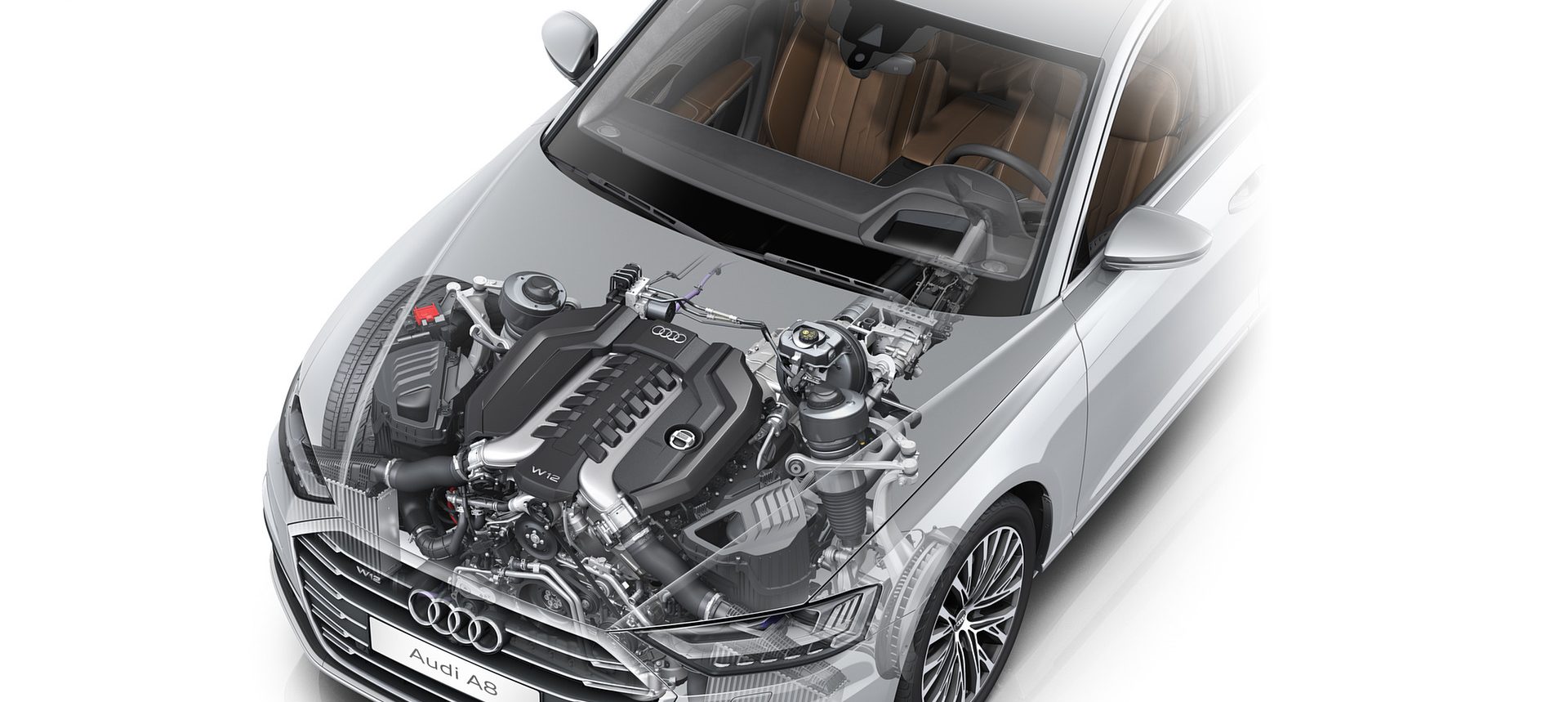 It seems downsizing strikes again as the W12 engine in Audi's lineup might be on the way out with the current A8 being the last time it is offered.
"We will not have the 12-cylinder forever," Peter Mertens, Audi's head of technical development, said during the Geneva Motor Show, according to Car and Driver. "There are customers who really want the 12-cylinder and they are happy with it and are going to get it. But this is going to be the last installation."
The 6.0-litre W12 unit from the VW Group made it's premiere on the first-gen Audi A8 L after which it was then slapped into the Bentley Bentayga albeit with some slight upgrades.
At this stage, Bentley has no intention of axing the W12 powerplant from their offerings as buyers want the ultimate in opulence, and the big, biturbo powerplant provides the perfect way to get around.