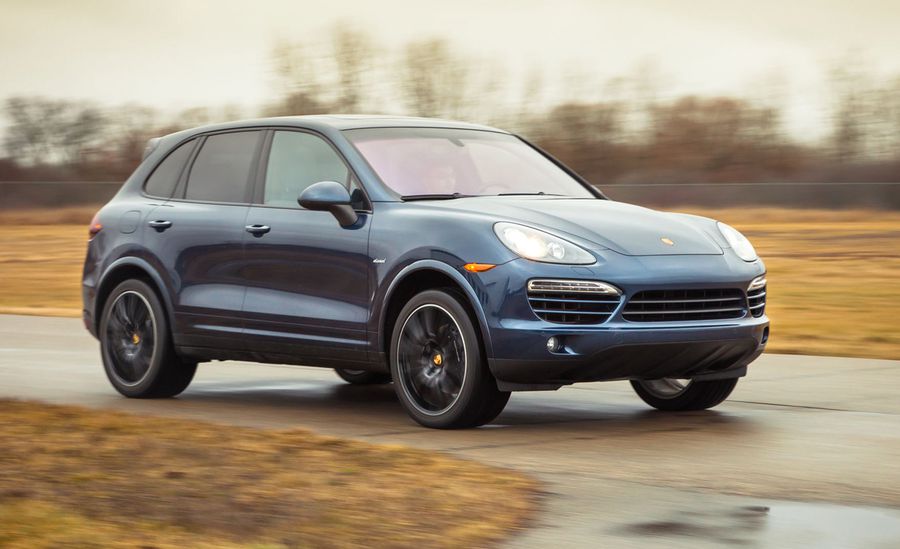 A couple days back we reported that Porsche were killing off the Diesel for good but apparently that is not the truth as AutoNews are reporting that the new Cayenne will get an oil burner variant and the revamped Macan will also get a Diesel offering.
"We're not saying that we are exiting [diesel]", the brand's sales chief, Detlev von Platen, told the publication. "Presently, the planning process foresees one for the Cayenne, and probably for the Macan, too. For the SUV models, it [diesel engine] makes sense, where customers want torque and range."
This diesel-powered Cayenne we are talking about is expected to debut at some stage this year but von Platen did confirm that the diesel varaints of their cars are not important as they make up just 14 percent of cars sold.
"only about 14 percent of the 246,000 cars we sell worldwide are a diesel", whereas "demand for PHEVs" is "big".