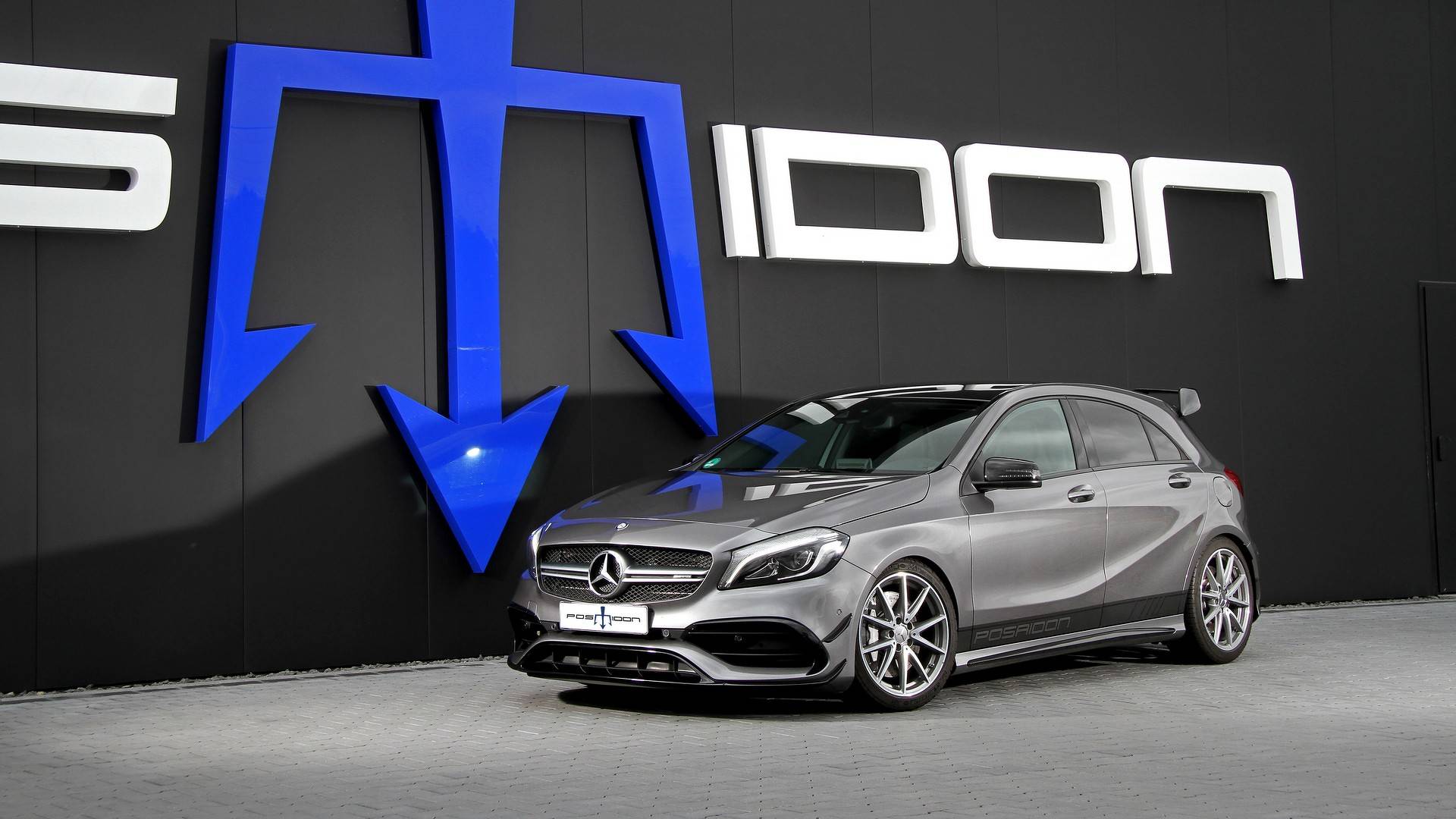 When you drive the current Mercedes-AMG A45, you don't immediately think that it needs more power than it already has but in the world of tuner Posaidon, it is never enough.
Their take on the popular German hyper-hatch now comes with 542 hp (398 kW) and 660 Nm of torque. This equates to a 167 hp and 185 Nm increase over the hatch's stock output.
No mention of how this boost has improved performance but you can guarantee it will better the 0 to 100 km/h sprint time of 4.2 seconds fairly dramatically.
How have they achieved this output? An upgraded turbocharger, tweaked air intake, revised air cooling, water-methanol injection system, tuned ECU, spark plugs derived from motorsport and a new exhaust system have drastically transformed this baby Benz.