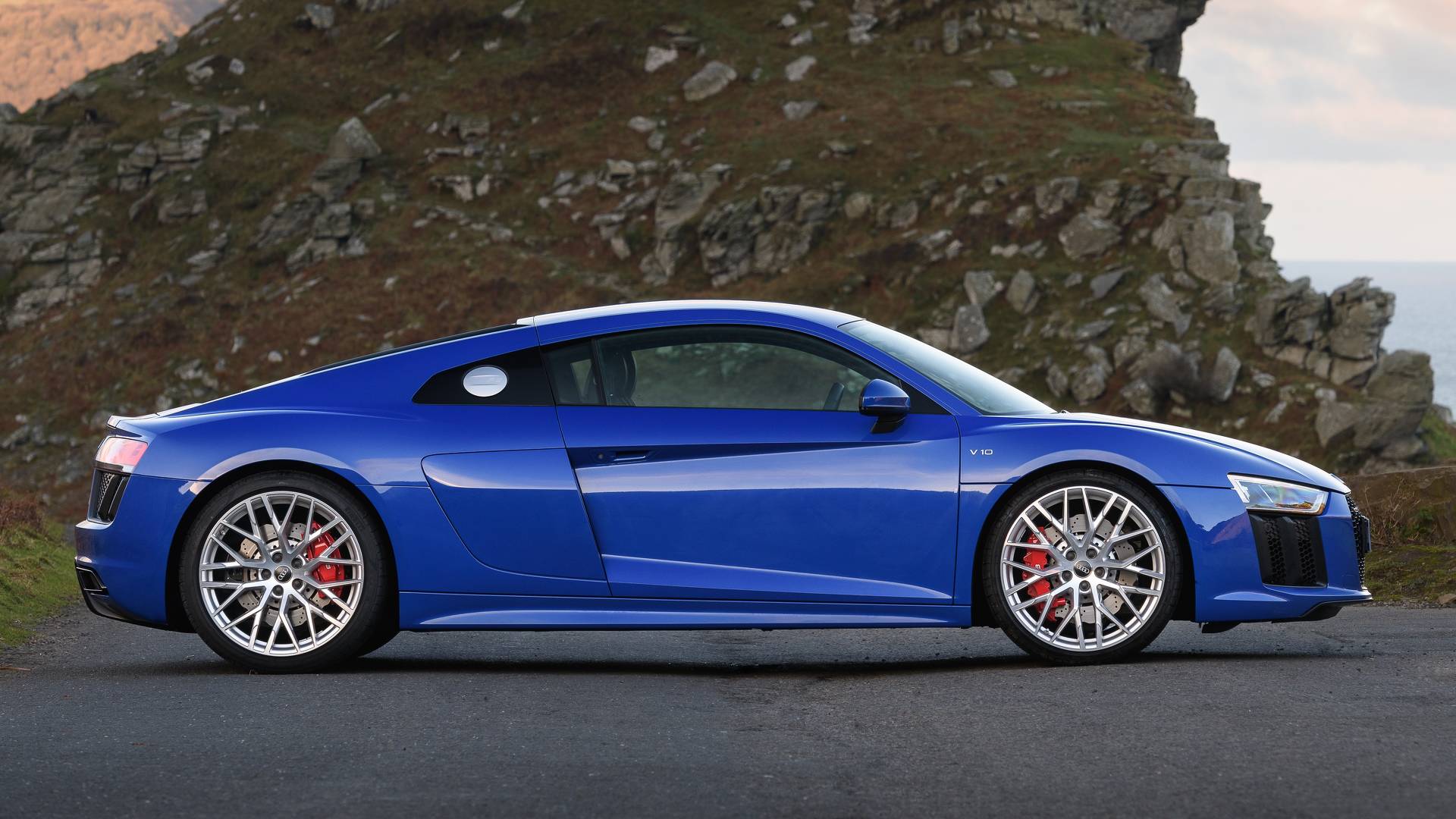 At this stage the future of the Audi R8 is looking pretty bleak but something that may make some of us  smile is a new R8 offering in the form of a V6 model.
The Ingolstadt-based automaker wants to fill the gap left by the previous entry-level 4.2-litre V8 by introducing a biturbo V6 unit with the facelifted version of the supercar. This is rumored to happen during the New York Auto Show next week.
If this does come to fruition, the V6 we are talking about is likely the 2.9-liter used by the new RS4 and RS5, as well as the Porsche Panamera. Audi Sport's engineers will retune the engine to deliver about 500 horsepower (373 kilowatts) in its top version, while a lesser variant is also in the cards.
The 2.9-litre engine shares a number of components with the 3.0-litre V6, found in the new S4, but the induction systems are vastly different – the S4's unit uses a single twin-scroll turbocharger, while the 2.9 V6 relies on twin turbochargers.