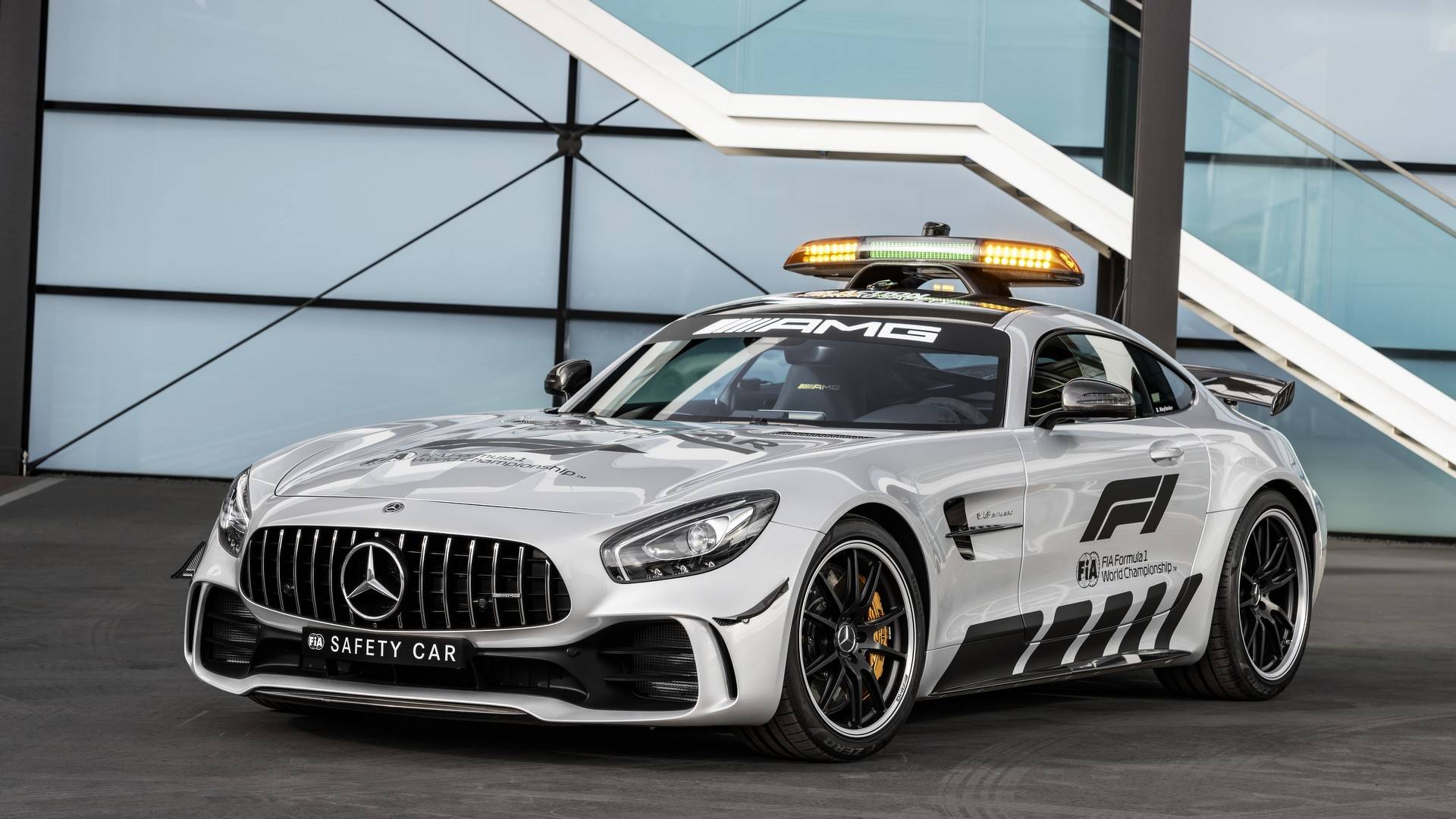 For the Formula 1 fans out there, I am sure you are counting down the hours to the first race of the season this weekend and for the 23rd consecutive year, Mercedes-AMG will be in charge of providing the official Safety Car.
The long-lasting tradition started back in 1996 with the C36 AMG, and now for 2018, the GT R is ready to claim the title for the most powerful F1 Safety Car of all time.
Once again, behind the wheel of F1's official Safety Car will be Bernd Mayländer, who is very eager to drive what he describes as being his new company car:
"It is an absolute highlight in terms of driving dynamics and is one level higher up still than the AMG GT S of recent years. Of course, ideally the safety car should be deployed as rarely as possible – but when we have to safely bunch up the Formula 1 field and lead it around the track, we will be superbly equipped with the AMG GT R."
When comparing it to the regular civilian version of the GT R, the Safety Car variant comes fitted with the optional Track Package encompassing ceramic brakes and a roll-over protection system. The supercar has also received an F1-specific livery and a roof-mounted light bar positioned on an air scoop made from carbon and optimized in the wind tunnel to provide the best possible aerodynamic efficiency.
Inside there is a pair of iPad's, with the one on the left showing the live TV broadcast while the one on the right will show an animated display of where the cars are on the track and also the lap times.