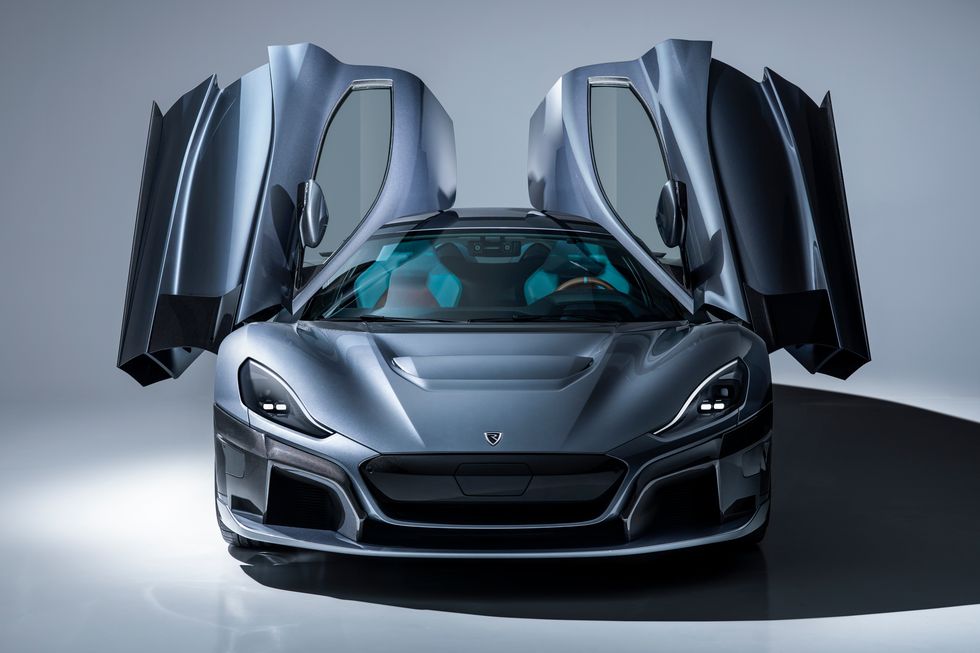 Rimac has confirmed that their mind-warpingly fast and impressive second car called the C_Two has been sold out just three weeks after the reveal in Geneva.
A spokesman said at the New York motor show that all 150 examples of the model, which can achieve 0 to 60 mph in 1.85 sec (1.97s to 100 km.h) and 0 to 100 mph in 4.3 sec, have now been spoken for.
Prices start from about £1.5m (R25 million) and the average buyer is said to have added £430k (about R7 million) worth of options.