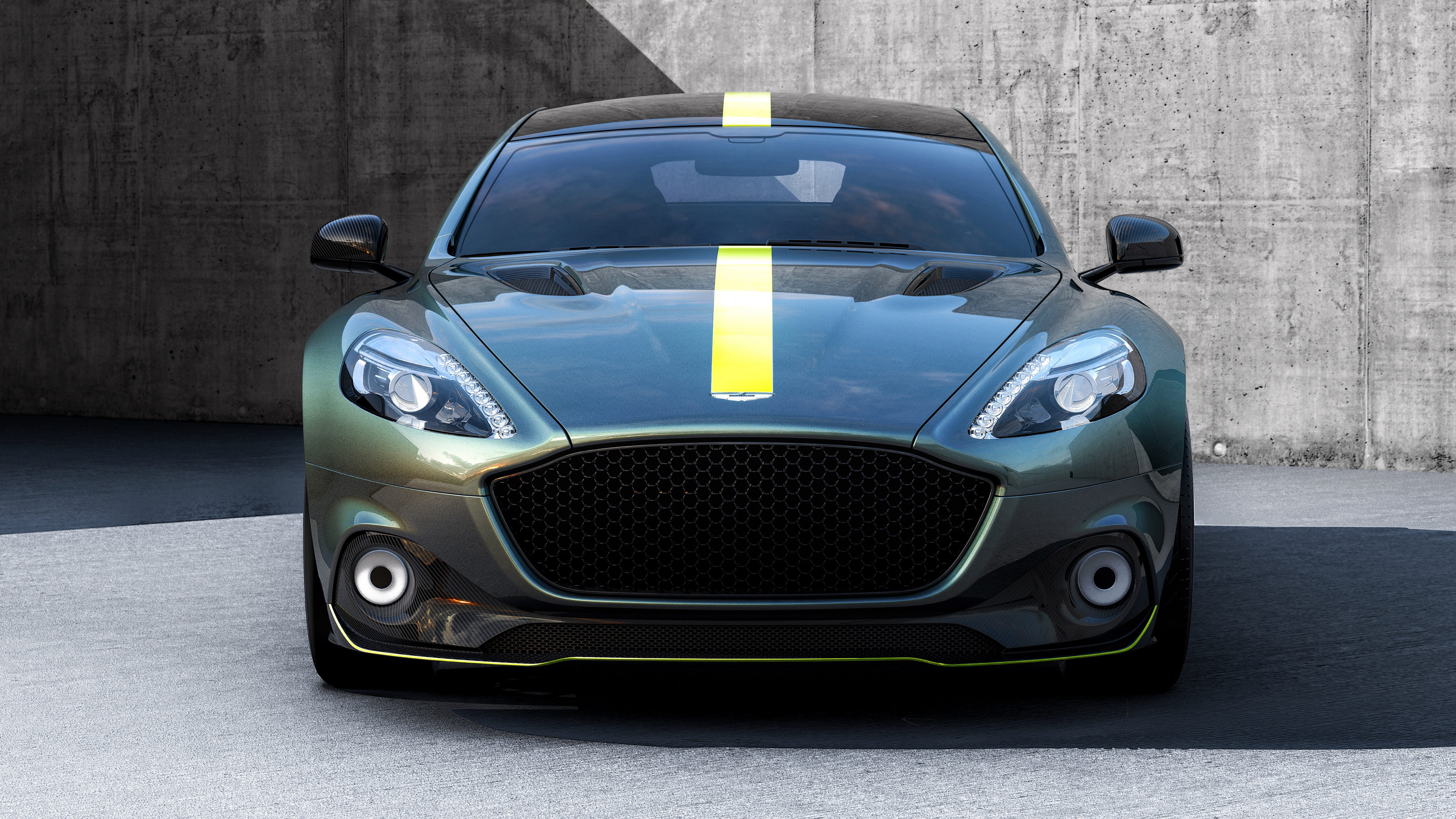 The Aston Martin Rapide AMR was teased last year in concept form but now the production version will be the first car to come from Aston's high-performance arm when it arrives on roads in the final quarter of 2018.
Only 210 units are planned for the 592 hp (441 kW) V12 four-door and thanks to a development car that was spotted testing at the Nürburgring recently, we get to see that the production car will retain most of the parts previewed by the Rapide AMR concept of 2017.
The engine is essentially the same as the one in the GT12 version of the previous-gen Vantage. It breathes through a new quad exhaust system that will help to free up the flow of engine waste gases while also giving the V12 a racier tone.