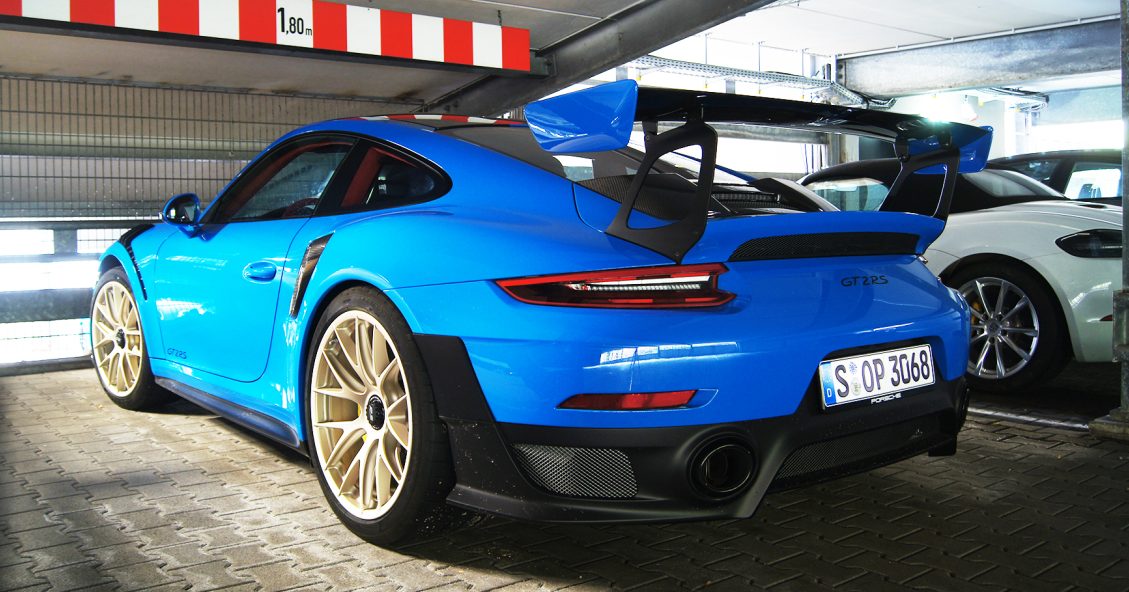 The first time we heard about a Weissach Package was when the Porsche 918 Spyder became official and this option basically helps to marginally improve performance by stripping away any unnecessary weight.
Since then we have seen an optional Weissach package available for the new 911 GT2 RS and now for the latest 991.2 GT3 RS.
While talking to Digital Trends, the head of Porsche's GT division Andreas Preuninger said it is logical to reduce the weight of its vehicles which could mean more models in its range will receive such a treatment.
"I think saving weight makes sense in all cars nowadays. A car that is light is always nicer to drive and it uses less gas; this is physics. I think demand from people that go to the track is way higher on the RS than on the GT3 or the Carrera, but it's definitely something we could look into.
"As I said, we have to build that up slowly otherwise we can't supply the parts. I won't rule out some lightweight package will find its way to other model lines in the future. We have nothing planned yet, we're very busy; don't expect to see the Cayenne Weissach next month," Preuninger said.