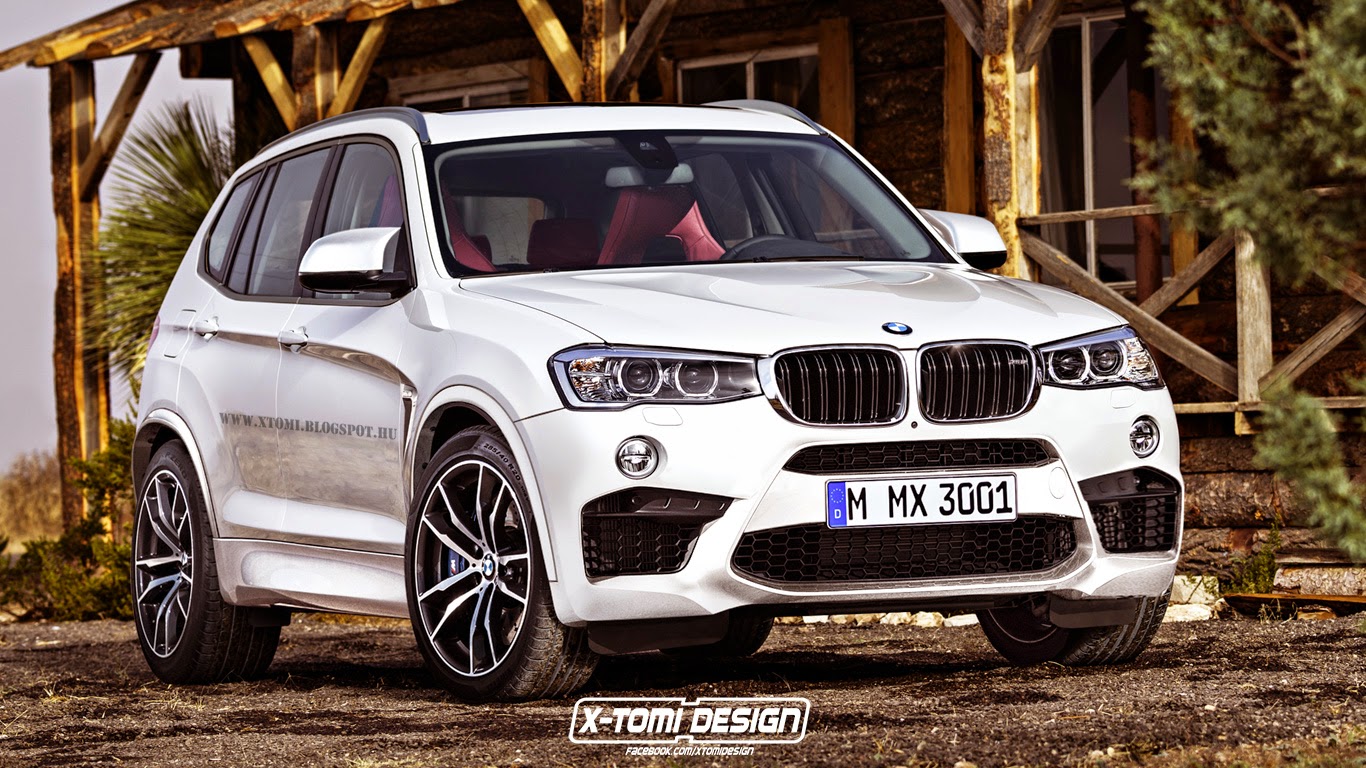 After being blown away by the BMW X3 M40i a while back, the anticipation for the even hotter X3 M is off the charts but according to a new report, that is not where it ends for this SUV.
Motor.es are reporting the X3 M will be the first-ever BMW M Division SUV to get the brilliant Competition Package treatment. The report mentions the X3 M will get a Comp Pack just like the BMW M4 and upcoming M5 and if it follows the same recipe, then we can expect an increase in power, as well as sharpen up the handling.
The regular X3 M is rumored to be receiving an all-new BMW M engine dubbed the S58 (based on the B58). It should be a 3.0 litre twin-turbocharged inline-six that is rumored to make 450 hp (335 kw). Could that mean the Competition Package version will offer around 475 horses (355 kw)? Even if that is the case, it's still not as much as the Mercedes-AMG GLC63 S, which makes 510 hp (380 kw), but we don't suspect the future X3 M to suffer for performance.