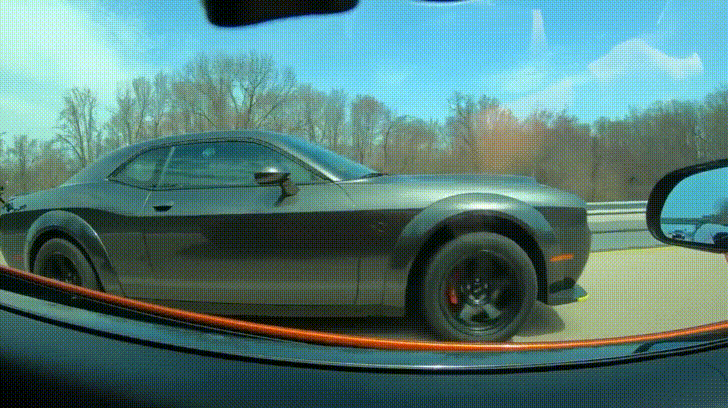 Last time we shared a video of the Dodge Demon, it was being destroyed by the giant killer from McLaren known as the 720S.
Now there is a rematch but this time the 'baby McLaren' known as the 570S was put up against the beefy drag-focused muscle car.
The title gives away the outcome but watch the footage for yourselves to see just how potent the twin-turbo British supercar is.
Note: Dodge Demon vs. McLaren 570S race starts at the 5:02 mark