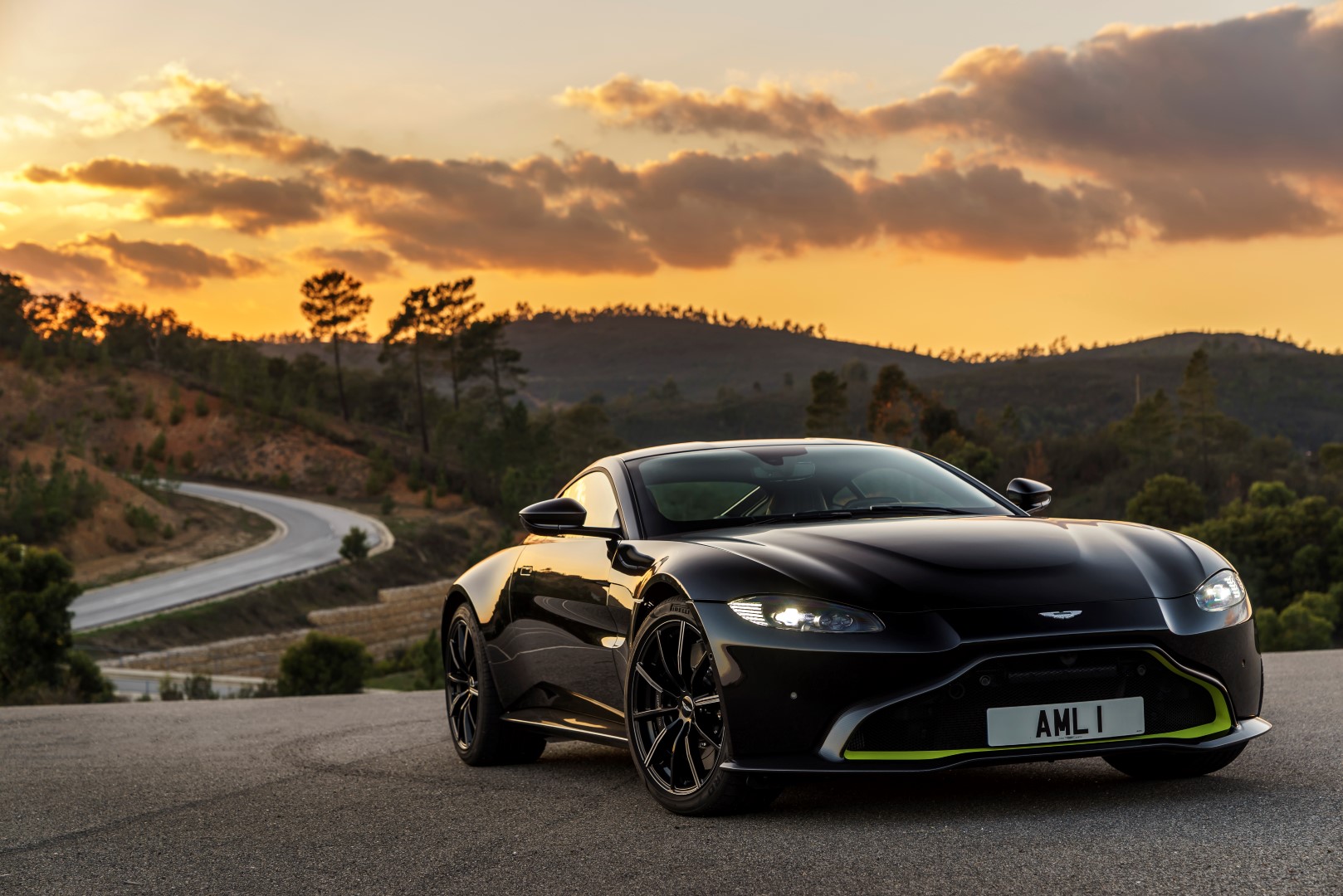 So after reading the reviews on the new Aston Martin Vantage you might be enticed to buy one but if you are after a traditional manual offering, you will have to wait a little bit longer.
Aston Martin spokesperson Matthew Clarke told Carbuzz that "a manual version of the new Vantage is in our plans," but that "at this stage it is at least 12 months away."
Currently you can only order the new Vantage with a Mercedes-AMG-sourced, 503 HP (375 kW) and 685 Nm 4.0-liter twin-turbo V8 mated to an eight-speed automatic transmission.
We are expecting other variants of the Vantage too but probably won't see anything until the manual offering has been rolled out. In the future, we could see a Roadster (Volante) variant as well as a possible V12 variant using the same power plant from the DB11.