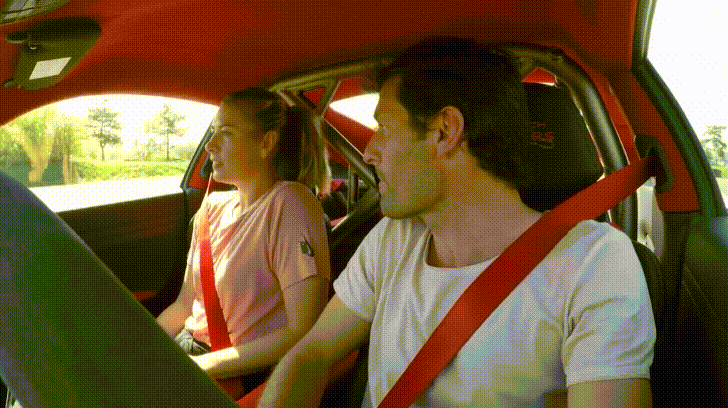 We are all familiar with reaction videos but we don't often get to see a professional driver like Mark Webber behind the wheel with the 'victim' being the manufactures brand ambassador.
Well this video direct from Porsche gives us a short glimpse of Mark Webber manhandling the 700 horsepower GT2 RS and in the process scaring the living daylight out of brand ambassador and professional tennis player, Maria Sharapova.
We even get to see the talented tennis player behind the wheel for a bit which more than likely gave Mr. Webber some grey hairs.