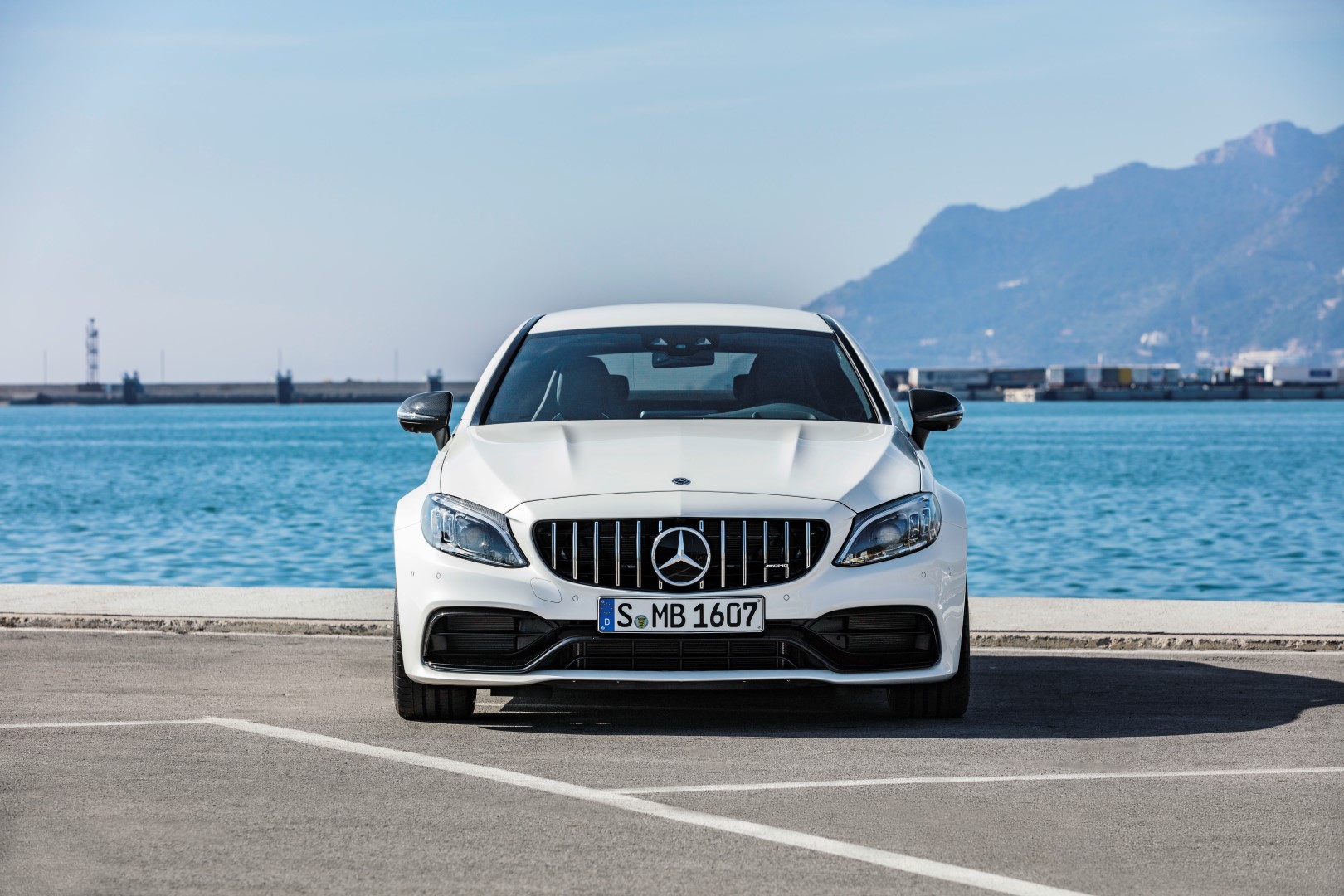 Mercedes-AMG has stuck to their roots by keeping the sonorous V8 engine in the C63 models but with stringent emissions requirements needing to be met by all manufacturers, as well as the fast-track to electrification, the days of AMG twin-turbo V8's seem numbered.
Tobias Moers, head of Mercedes-AMG said the following at the New York Auto Show;
"I think the formula is perfect for now, but for sure we need to have a close look at viable alternatives, because we have to be creative and I'm chasing performance and that's not strictly linked to the number of cylinders."
"If you apply proper intelligent hybridisation or electrification to a car which is capable of having an always-on strategy regarding the battery and the whole system, then it's amazing what you can get out of them. Which means for sure the next-generation Mercedes-AMG C63 will be a hybrid – that's now a given," he said.