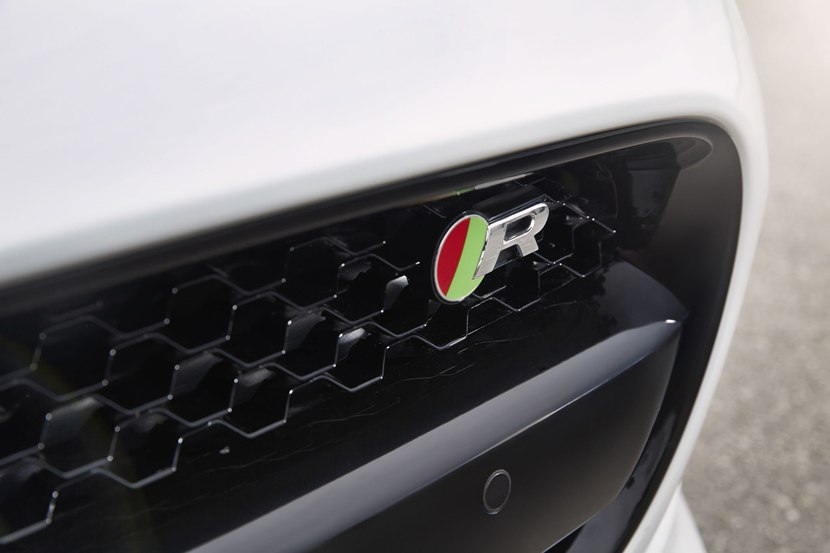 Jaguar SVO design director, Wayne Burgess, has mentioned the R and SVR performance trims compete against one another and the similarities between the two trims could be confusing to customers.
"To be completely honest Jaguar is a fairly small brand and probably in reality there is not enough room in each model line to have an R and an SVR," Wayne Burgess, Jaguar SVO design director, told Auto Express. "We have found F-Type R and F-Type SVR kind of compete against each other. The truth of the matter is that F-Type R is a great car and, in some respects, SVR has a challenging time because the R is such a good car in the first place."
As you all know, Jaguar offers S, R and SVR trims and if you eliminate the R trim that would give the SVR line a much more halo type of offering.
"We would rather have a genuine SVR halo in the line-up and then jump an R model – that is better way of doing things," added Burgess. "In a model line that doesn't have an R, it can allow SVR to really shine. You can see the dilemma we have and why F-Pace has gone the way it has."
Jaguar gave no indication when the R models may disappear from its lineup. However, considering the F-Pace doesn't have such a model, the end of the R performance Jag's could be closer than people realize.