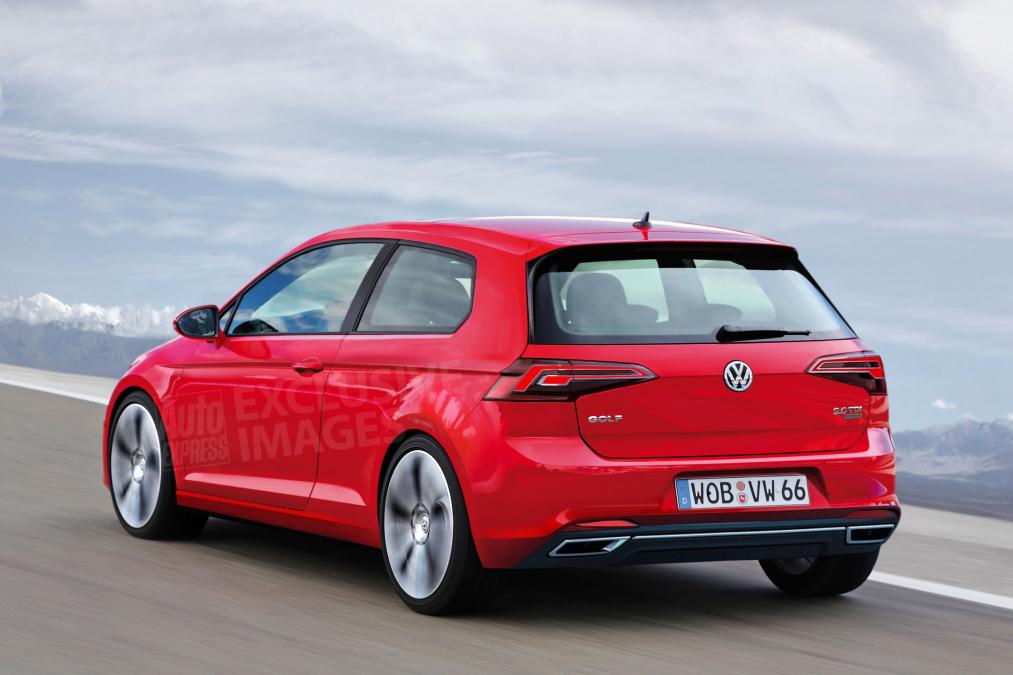 It was really only a matter of time until on the best-selling hatches around the world turned to hybrid assistance and now we have confirmation of the new Golf received this treatment.
On Wednesday, on the sidelines of the Auto China event in Beijing, Volkswagen announced that it will "launch an electric version of its globally best-selling vehicle – the Volkswagen Golf."
In this statement, we need to take the word 'electric' as an overstatement as the new Golf will not be electric but rather a mild hybrid.
The upcoming eighth generation of Golf is expected to be fitted with a 48V belt-integrated starter generator and a 48V battery that would complement the existing combustion engine.
The hybrid is capable of recuperating braking energy, and stores the power in a 48-V lithium-ion battery. VW are claiming that the fuel consumption rating of the future Golf, when the system is switched on, is of 0.3 litres per 100 kilometers which is outstanding.
"We are starting this extensive electrification campaign with Volkswagen's best-selling vehicle to date – the Golf," said Frank Welsch, the man in charge with Volkswagen's technical development.
"Our newly developed, cost-effective 48-V mild hybrid will pave the way for introducing this type of technology to the mainstream."