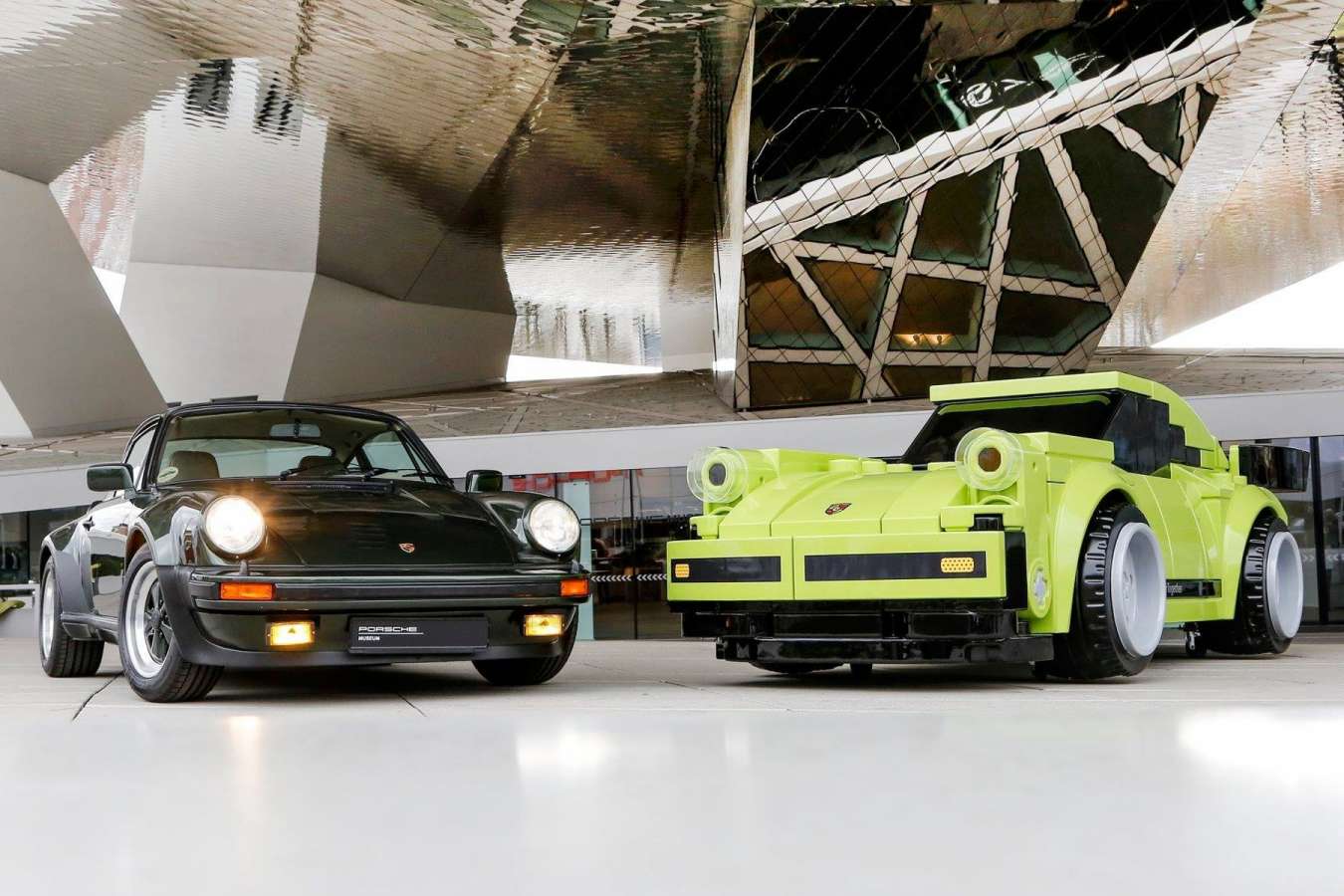 Porsche has gone and built one of the coolest Lego models in the world with a full size 930 Turbo being put on display at the Museum in Stuttgart.
The creation replicates a 911 Turbo 3.0 which was the first turbocharged road car Porsche made back in the 1970s and,known internally (and among enthusiasts) as the 930. Back then it packed 256 hp (191 kW) which was channeled to the rear wheels.
This lime green example stands as big and tall as the car it replicates and the Lego bricks seem to be fabricated specially for this one-of-a-kind build.