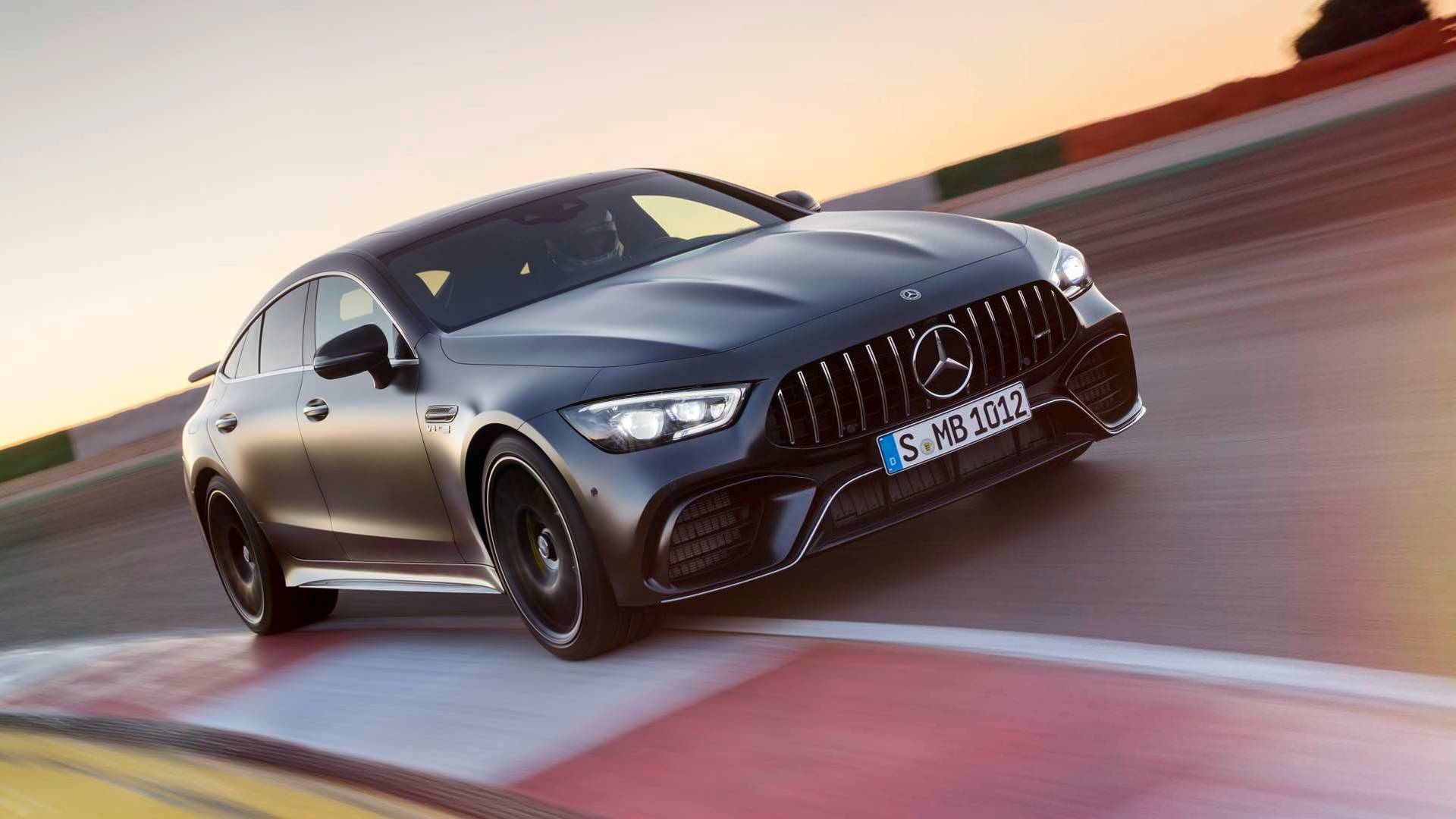 Got to love it when the top dogs at Mercedes-Benz deny their interest in Nurburgring lap times and then something like this happens.
In an interview with Automobile, CEO Tobias Moers, said that the AMG GT 4-Door lapped the 'Ring in "7 minutes 30 something… which is really fast." So fast in fact that it puts it near the top of the leaderboard for four-door vehicles, just behind Jag's newest special edition.
As it stands, the Jaguar XE SV Project 8 holds the record for sedans with a lap time of 7 minutes 21 seconds with the Alfa Romeo Giulia Quadrifoglio following in 2nd place with a time of 7 minutes and 32 seconds.
If the "something" in "30 something" is less than 32 seconds then that means the new GT 4-Door Coupe will take the second place among fastest four-doors around the Green Hell.