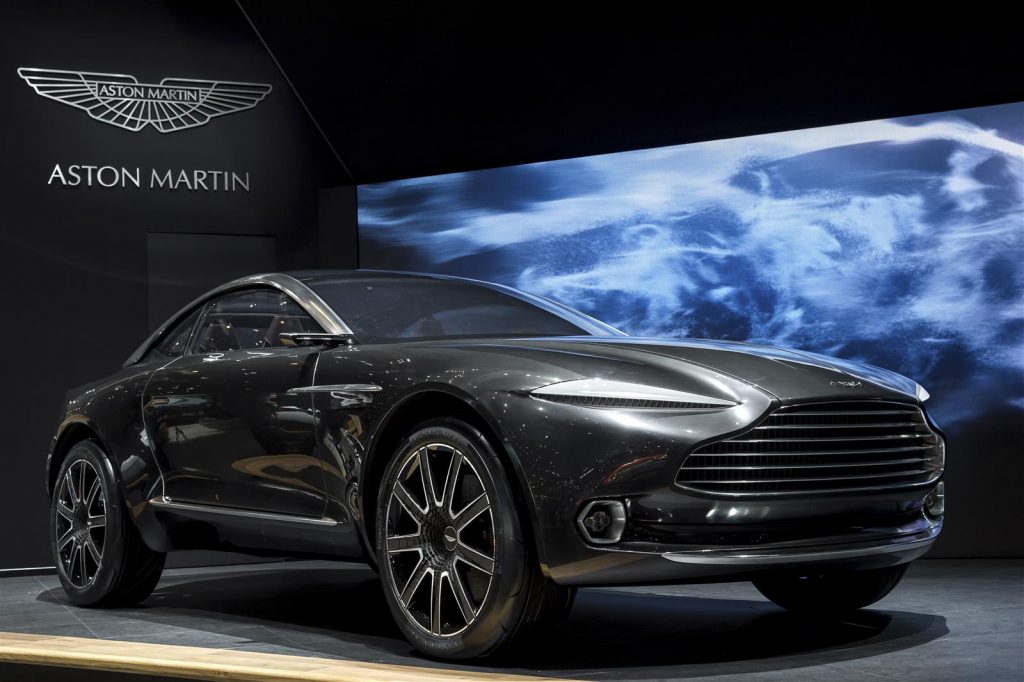 Aston Martin has reportedly hinted that it will start producing an SUV. It is said that the new big Aston will come with a range of petrol and hybrid options but more interestingly, the latter is rumored to be good for 700 horsepower (522 kW).
It is reported that the 700 hp hybrid will consist of Mercedes-AMG's 4.0-litre biturbo V8 that fires around 500 hp (373 kW). Alongside the internal combustion engine will sit an electric motor that pushes the car's combined power output to 700 horses.
The SUV was initially designed to be Aston's debut in the game of EVs, but thanks to the revival of the Lagonda brand and its new aspirations to go electric, the car will pack a hybrid setup and wear the Varekai badge.
"We have the capability to do an EV, but the plan right now is gasoline and hybridization," these are the words of Aston Martin CEO Andy Palmer, in an interview with Car & Driver.
As far as electrification goes, this is not the only trick up Aston's sleeve. The company's other plans include an all-electric Rapide, hailed as the RapidE. The new high-end sedan will ditch the fire-breathing 6.0-litre V12 engine in favour of a more futuristic all-electric powertrain developed and installed by Williams Formula One team.
Meanwhile, the British luxury car-maker seems to be holding back details of its Lagonda SUV, but the car is reportedly set to launch officially in 2021. In the meantime, we'll have to wait patiently, if not guess, even the new boy's looks.