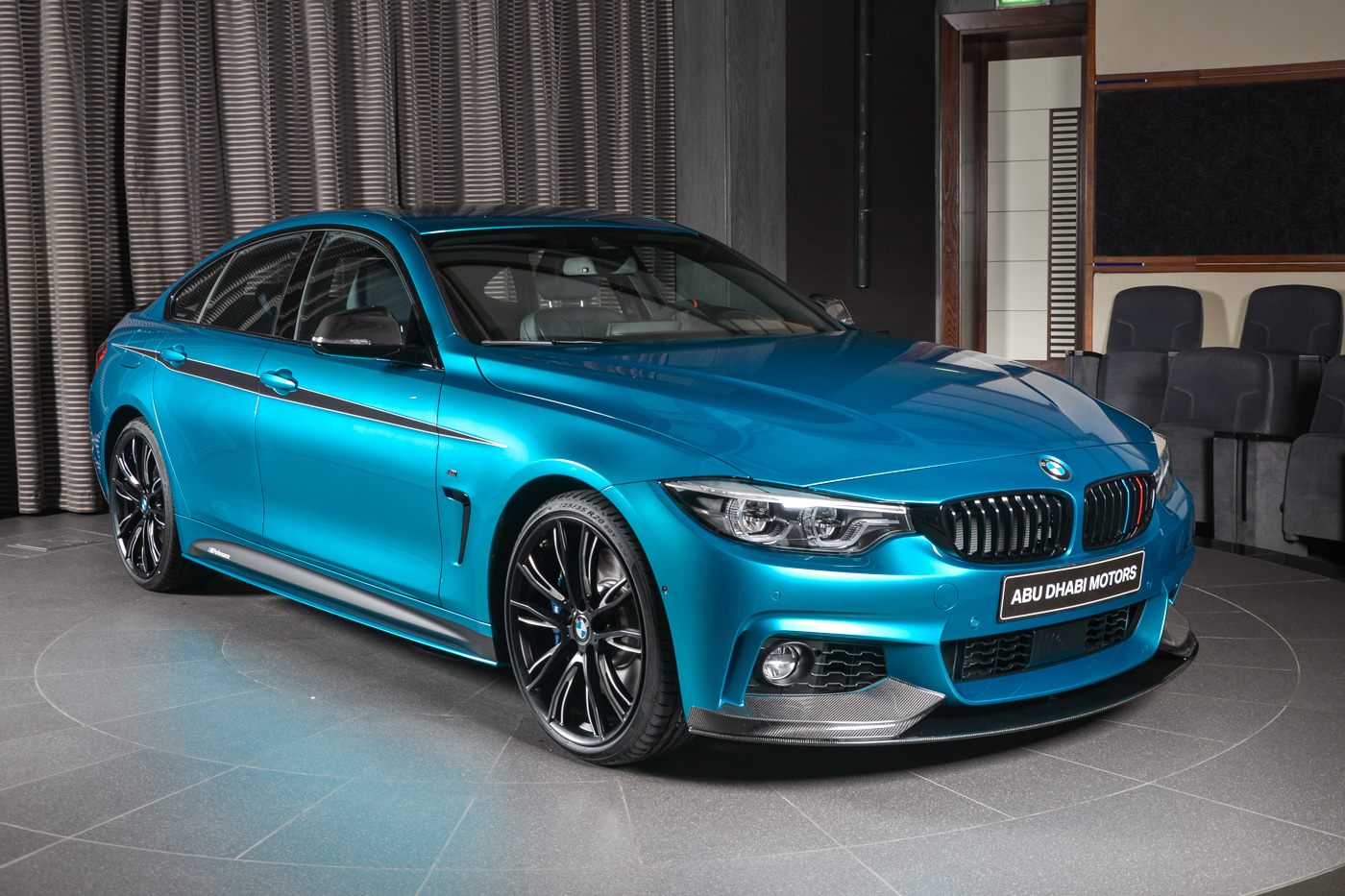 A new publication from Motor.es is claiming that the next M4 range could be expanding to include a Gran Coupé version.
The Spanish publication states that BMW customers have been demanding the German brand produce an M4 Gran Coupe for some time now, but that such a vehicle is still a few years away from seeing the light of day. When the new model does reach the production line, it'll be based on the next-generation 4-Series and should arrive around 2021.
If this does come to fruition, then it will directly rival the Audi RS5 Sportback and combine the practicality of the M3 with the sleek styling of the regular M4.
Will this not canabalize the M3 offering? We will have to wait and see if the four-door M4 does indeed make production.