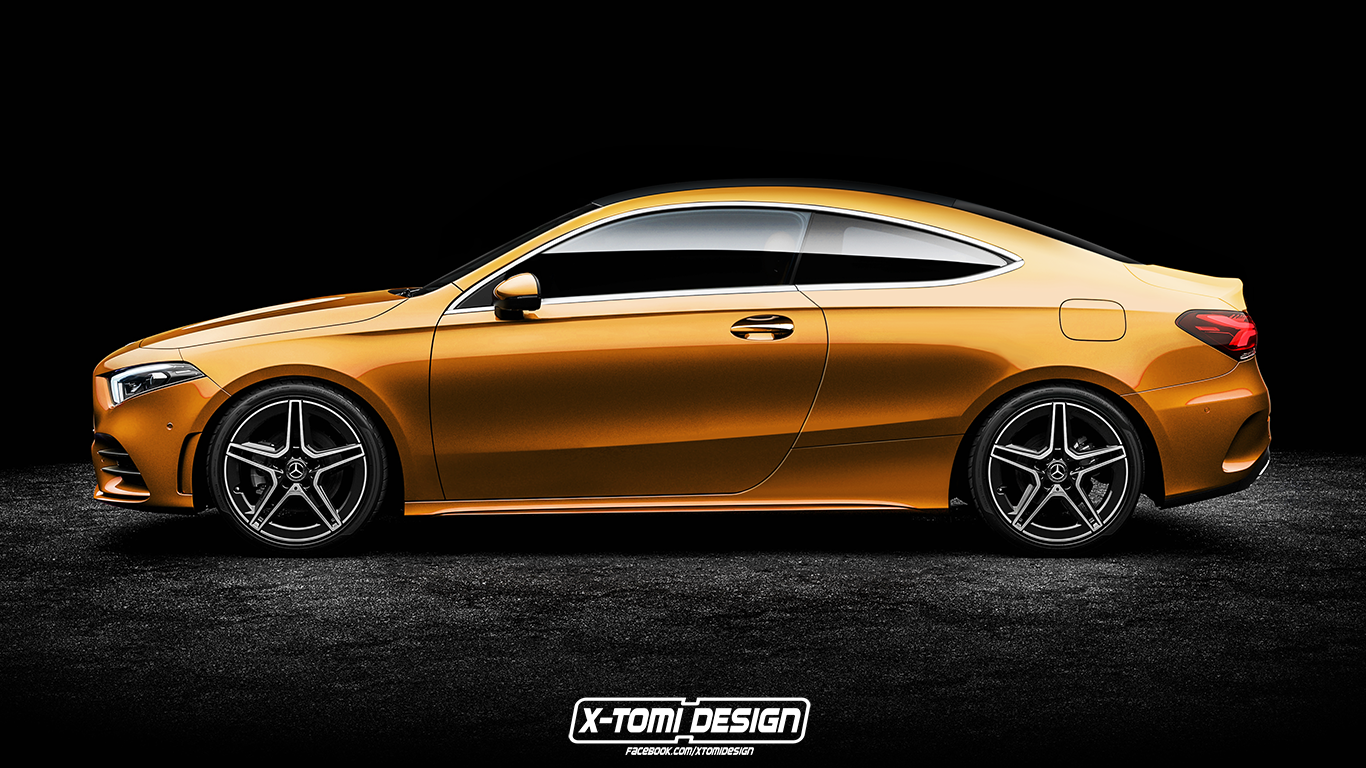 Some manufacturers are trying to move away from compact car but Mercedes-Benz on the other hand is expanding the lineup at a rate of knots.
Recently they announced the new A-Class would spawn at least seven new compact cars and X-Tomi Design have given us a neat preview of how an A-Class Coupe could look.
It shows off the sleek C-Class Coupe styling in a smaller package but as of right now, there is no indication that Mercedes will build an A-Class Coupe.
Do you think they should build this? Comment below and let us know your thoughts.