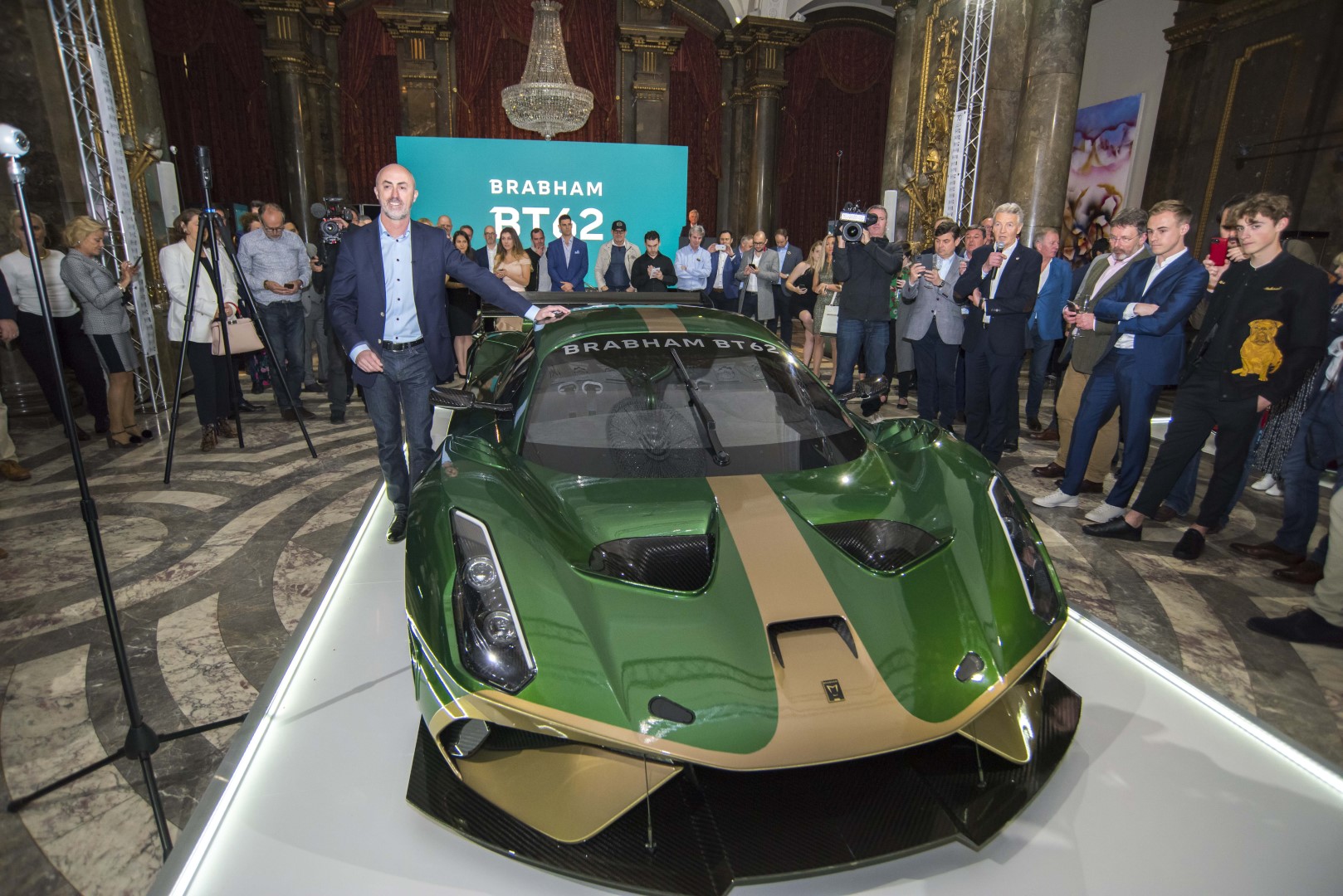 Brabham Automotive took the covers off their track-only BT62 last night but they are already eager to talk about what the future has in tow for the newly founded company.
Motoring spoke with founder and managing director, David Brabham, at the reveal where they asked him whether there are any plans for an endurance racer to tackle the grueling Le Mans and if that would be followed by a road-legal car.
Well in short, his response was "Yeah, that might be a good assumption."
He continued to mention that both the track-only and road-legal variants will be offered in both left and right hand drive configurations.
No specifications on the road car were provided on the night but it is safe to assume it will be heavier than the ridiculously light track version (972 kg) and may pack the same amount of output from the 5.4-litre naturally-aspirated V8.