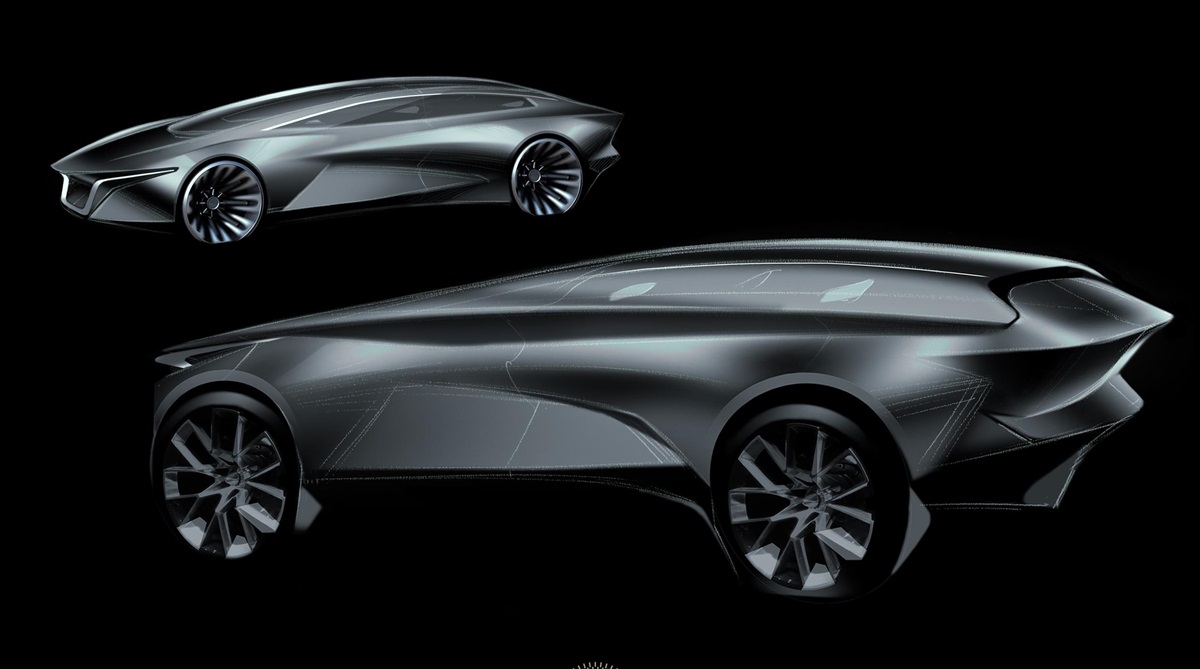 The luxury sub-brand of Aston Martin, Lagonda, has officially revealed that their first model will be an all-electric SUV coming in 2021.
At this stage there are no details but the car will be sporting some styling that is an "evolution" of the Vision Concept which was revealed at the Geneva Motor Show this year.
Aston Martin CEO Andy Palmer said that the new Lagonda SUV was a chance to shake up car design: "In reviving one of the most iconic names in motoring we have created a unique opportunity – one that allows us to cast aside an inherited 20thcentury approach and instead design cars around 21st century demands and desires.
"The Lagonda SUV is the first of its kind: a spacious, high-performance 4×4 that successfully reconciles a love of technology, luxury and style."
Aston Martin's head of design, Marek Reichman, was likewise effusive about the opportunity the new car brings with it, and said that the production car would retain the "boldness" of the concept that was revealed in Geneva.
"Lagonda is a luxury brand, but it is also one rooted in technology," he added. "It will be like no other SUV to drive, so its looks have to reflect that new reality and to serve as pathfinder to a future in which the most desirable and prestigious automobiles still have a place."