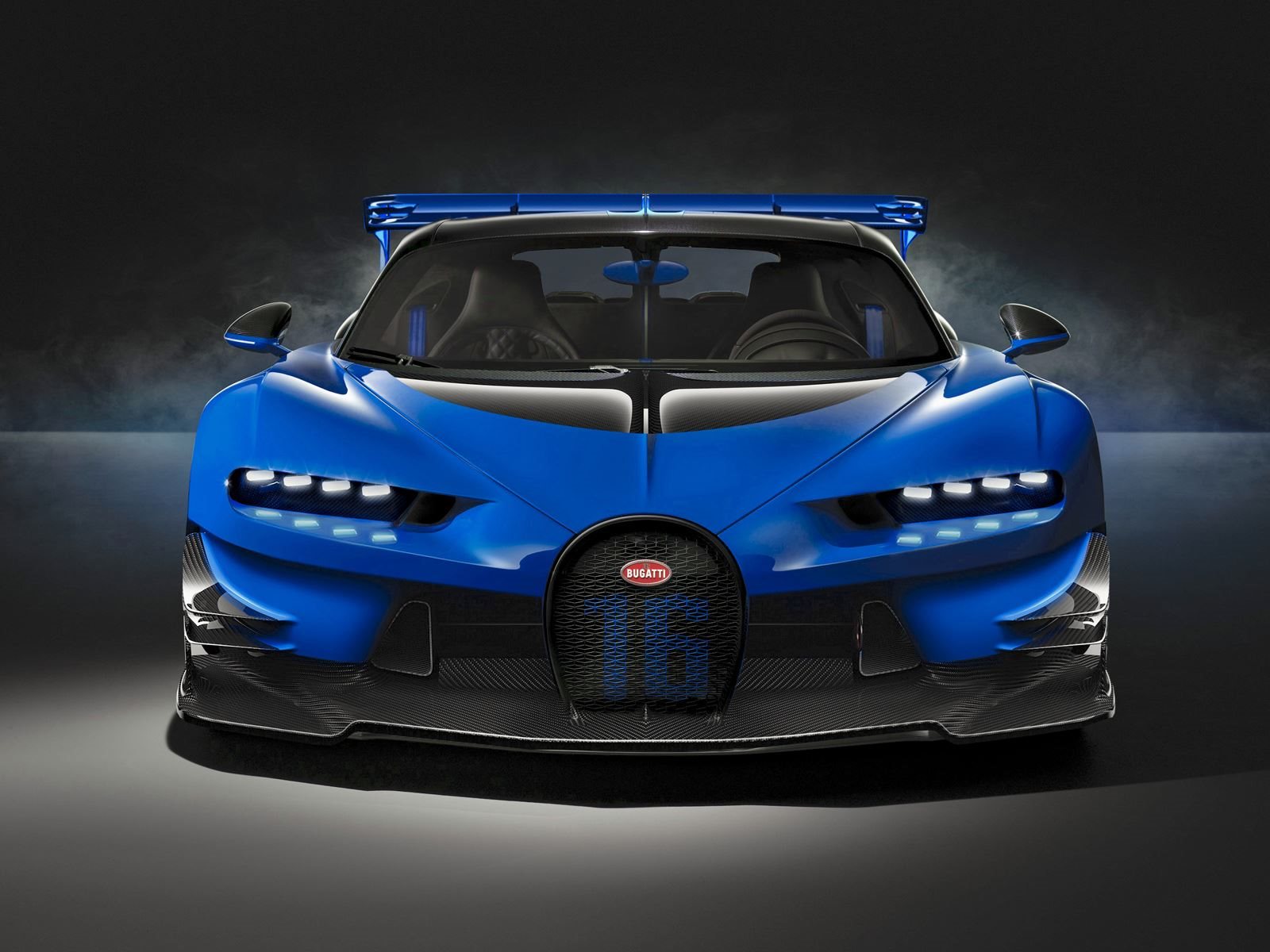 Bugatti recently held a customer dinner to to present the new Chiron Sport. However, YouTube channel Whitesse JR was at the event and attended a presentation where a new top-secret Bugatti model was also revealed. Unfortunately, a non-disclosure agreement prevented the YouTuber from spilling any details.
What the YouTuber does mention, however, is that "it is going to be a very controversial car" but what could that mean?
The enthusiast forums are talking about a Chiron Sport modified to look more like the insane Vision Gran Turismo designed with over-the-top aerodynamic trickery and a stripped-out interior. Could we see a track-only model for the uber-rich and passionate?
Other possibilites are a four door model as Chief Executive Officer, Stephan Winkelmann, confirmed not too long ago that "the four-door car is not dead."
To be honest if it is controversial as the YouTuber says, then my money is on the four-door model but I guess we will have to wait and see.
According to CarBuzz, this model will be based on the Chiron and will have styling inspired by the Vision GT, with the only design similarities being the distinctive C line on the side of the car and a horseshoe grille on the front. It will also cost in the region of $7 million when loaded with options.