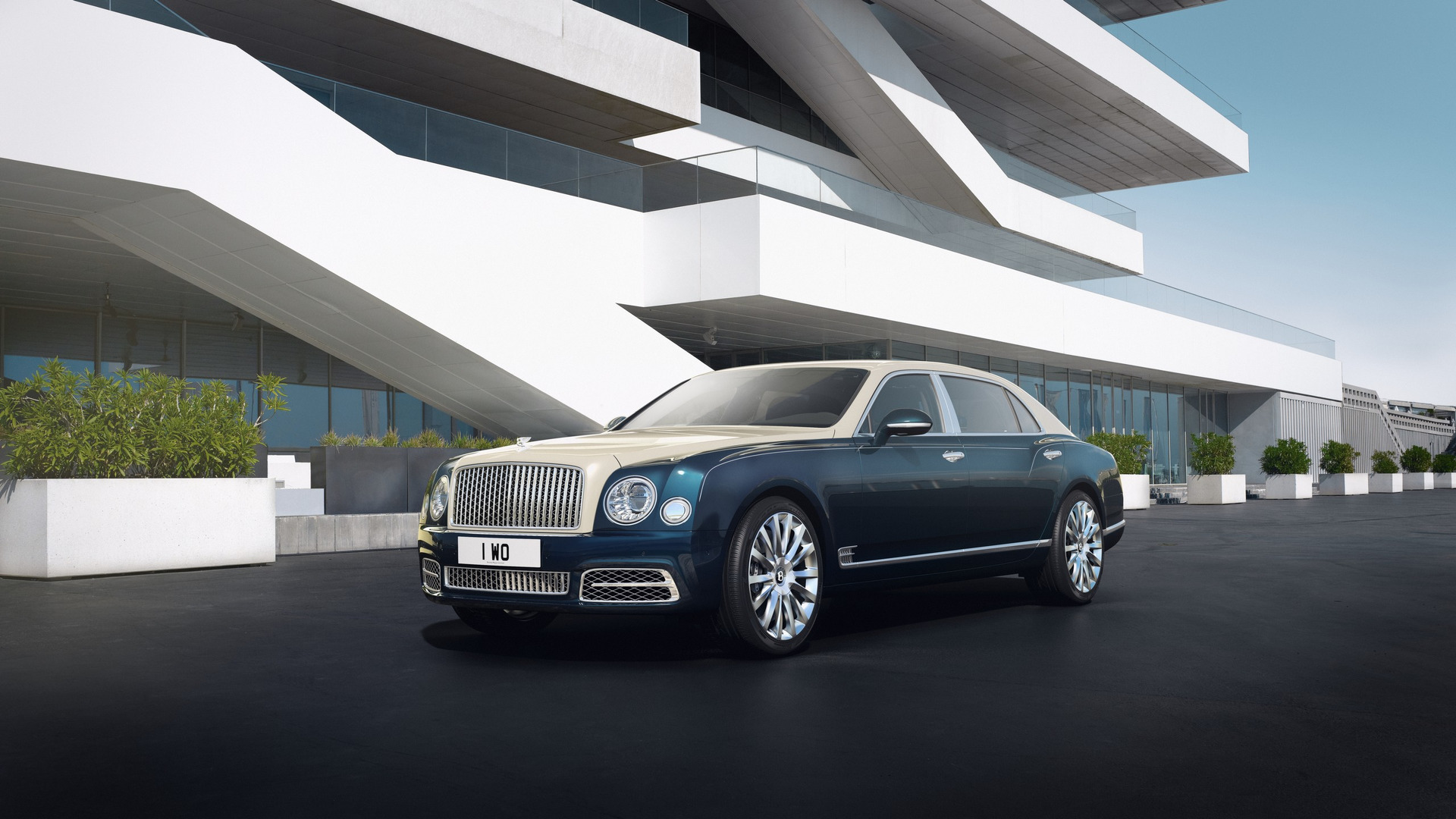 If you know your stuff about Bentley's then you will know the current Mulsanne has been around since 2010 so it is due a replacement right? Well a new report indicates that it will not happen this decade.
When it does eventually arrive, estimated to be just after 2020, the beefy 6.75-litre biturbo V8 could be put to rest and replaced with an all-electric setup.
According to Autocar, Bentley still hasn't made up its mind whether the next Mulsanne will be a like-to-like successor or it will be a different type of car. Whatever it will take the shape of, it will still retain the status of being the company's range-topping model.