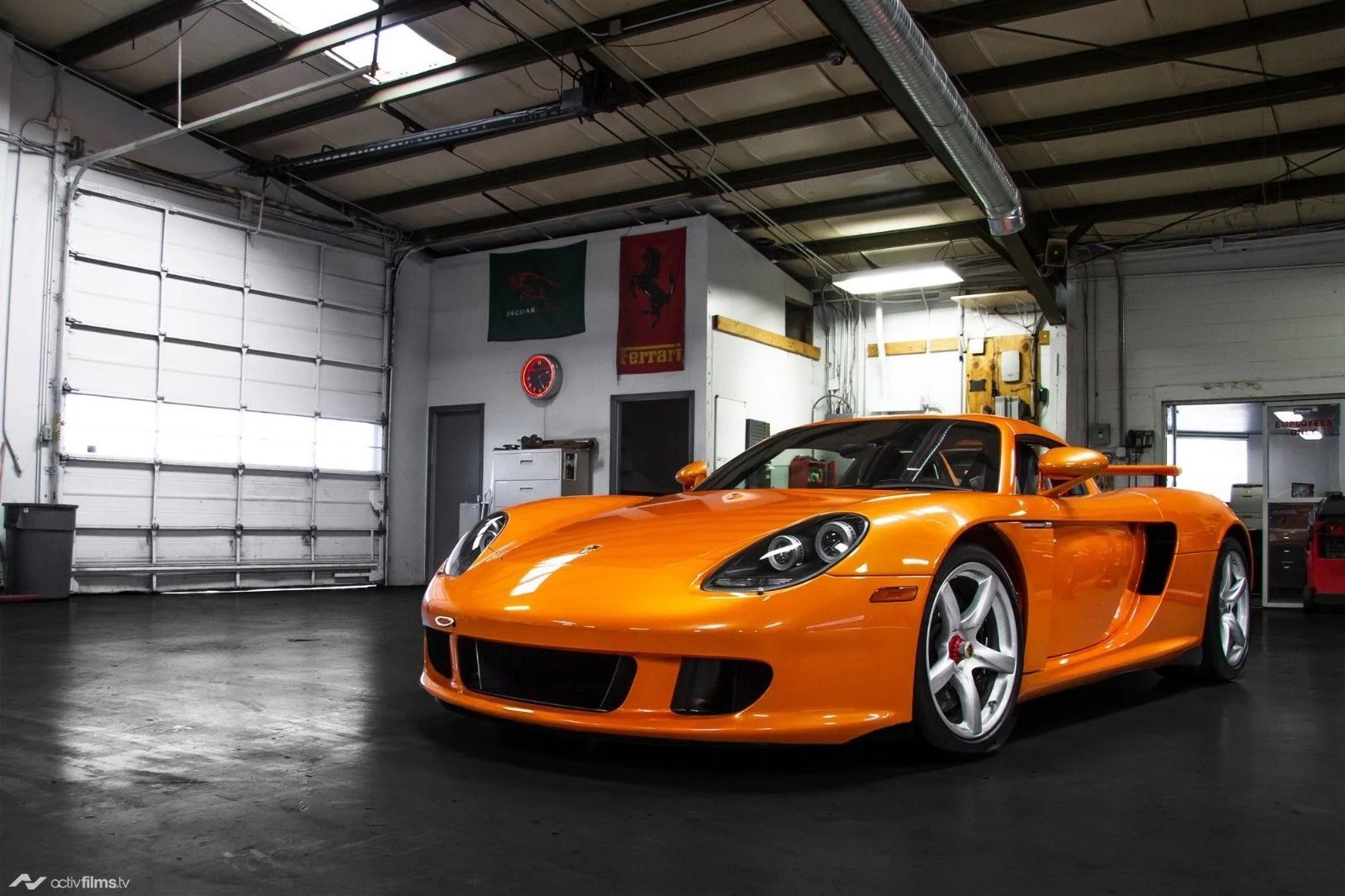 Even though the Porsche Carrera GT is 11 years old these days, they are still highly sought after and sit in many dream garages among enthusiasts around the world.
This one is a 2005 PTS model finished in Arancio Borealis and with a price tag of $1,475,000 might actually seem like a bargain. This price gets a little sweeter when you see the odometer showing just 260 miles (460 km) which makes this a bit of a garage queen.
That is a shame because this orange hue looks sensational on the V10 supercar and needs to be seen by the world.
Yes you can buy a Carrera GT for under $1 million but it will not have such low mileage and such a special paint job.
Also worth having in mind is the the probability of cars such as the Carrera GT going up in value exponentially in the future. It's happening as we speak and we don't see any signs of it declining any time soon, unless of course something goes terribly wrong with the economy.