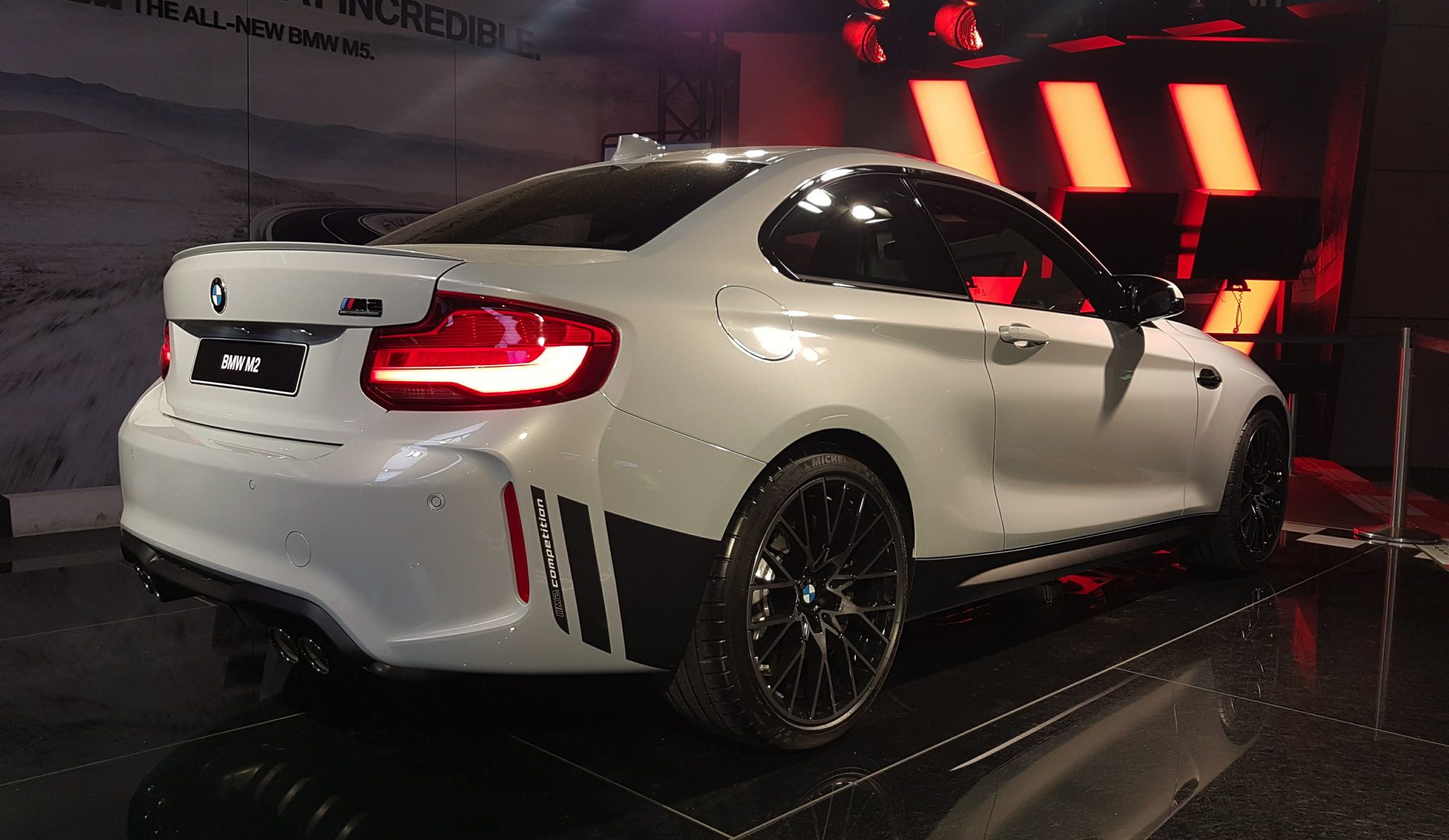 Vehicle emissions standard are getting stricter and stricter around the world but could this be the reason BMW developed the new M2 Competition?
Well according to Car and Driver, the M2 Competition was conceived mainly allow the vehicle to comply with new, stricter emissions regulations and not solely for a power hike. Keep in mind that the M2 Competition is actually replacing the current M2.
The outgoing M2's 3,0-litre inline-six, codenamed N55, would have required extensive re-engineering for it to comply with Europe's new Worldwide Harmonised Light Vehicle Test Procedure (WLTP) for emissions and fuel consumption and would have cost the manufacturer a pretty penny. To save some dollar, the Munich-based automaker opted to employ a detuned version of the S55 unit (which has reportedly already been tweaked to meet WLTP standards) from the M3 and M4, thus creating the M2 Competition.
So it actually does seem we have tightening emissions regulations to thank for an angrier M2. Do you agree?
BMW South Africa says the new M2 Competition will be available locally from September 2018.