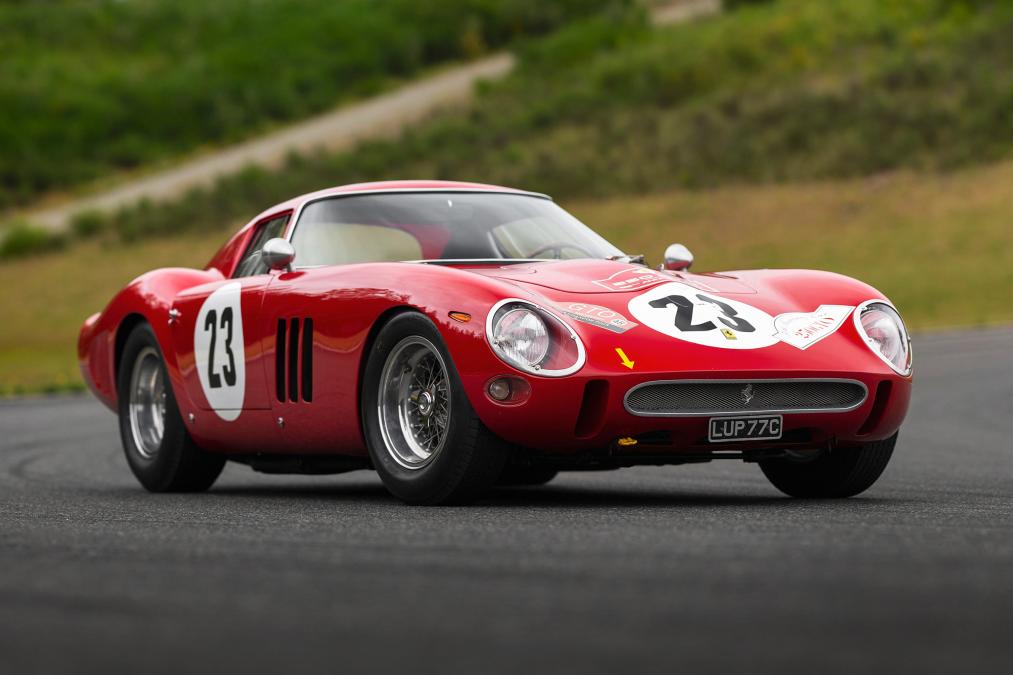 RM Sotheby's has been tasked with auctioning off this 1962 Ferrari 250 GTO at the Monterey auction in August and it could become one of the most expensive cars ever auctioned, carrying an estimate of $45 million (R612 million).
There is no introduction needed for the 250 GTO and how their values have rocketed but this particular example one offer is the third of the 36 examples built, bearing chassis no. 3413 GT.
It began its life as a Series I car and claimed victory in all but one of ten races entered in 1962. Remarkably for a race car, it retains its original engine, gearbox, and rear axle, as well as its factory Series II body, fitted by Carrozzeria Scaglietti in 1964.
Recently one example apparently traded hands for a reported R1 billion but that was a private deal and not an auction purchase.
The current record holder for a car at auction is of course another 1962 Ferrari 250 GTO, which fetched over $38 million in 2014.