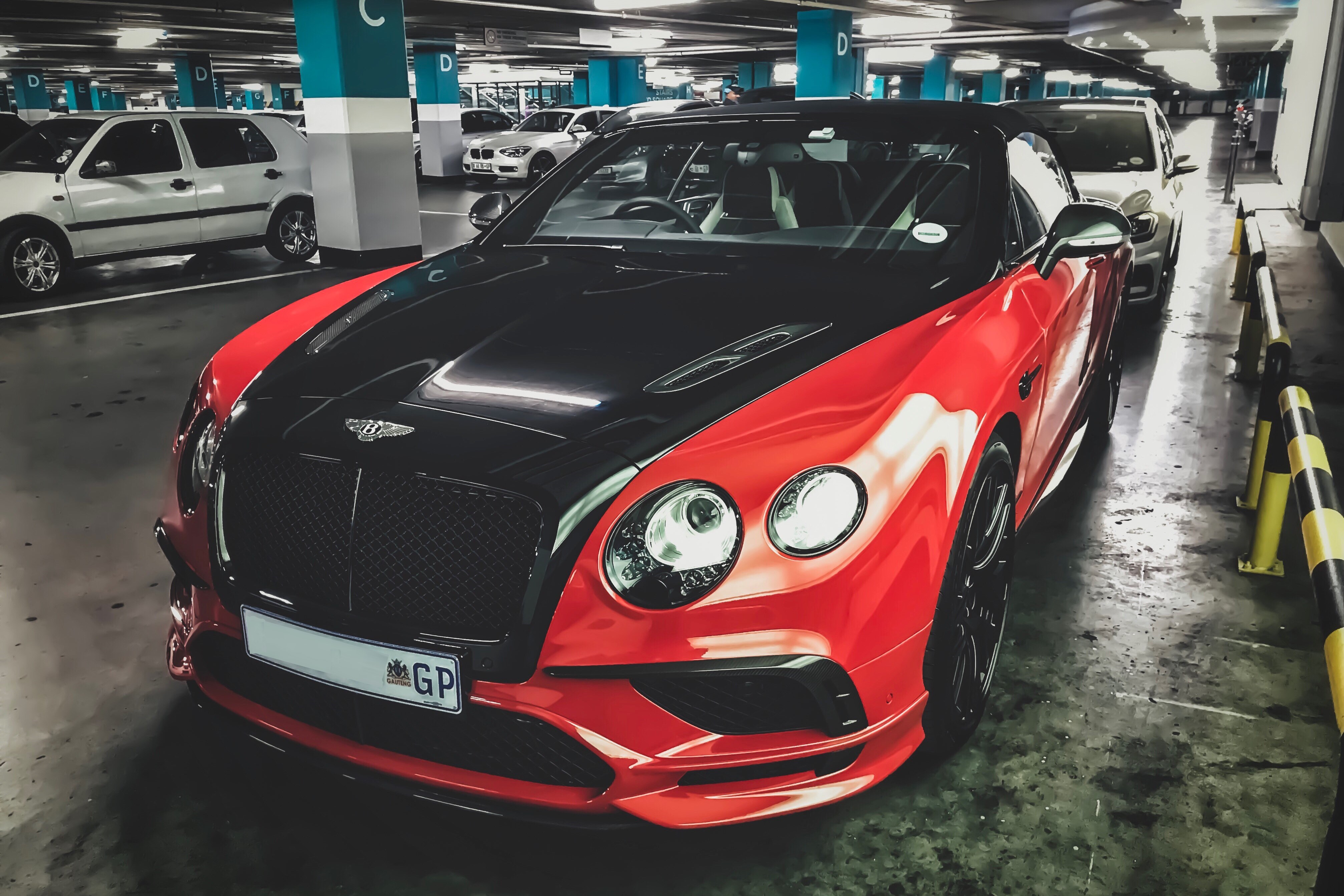 Some very cool shots this week from all over the country. Many prancing horses showed their faces and many are seen below in week 25 of this year.
Highlights include; Ferrari F12tdf, Porsche GT2R build, Liberty Walk Nissan GT-R and Audi RS6 Darwin Pro Aero combo, Porsche 964 Turbo 3.6 combo, white Ferrari F12tdf, Nardo Grey Audi R8 Spyder with gold Vossen wheels and this very unique Bentley Continental Supersports Convertible.
Which is your pick of the bunch? Comment below.