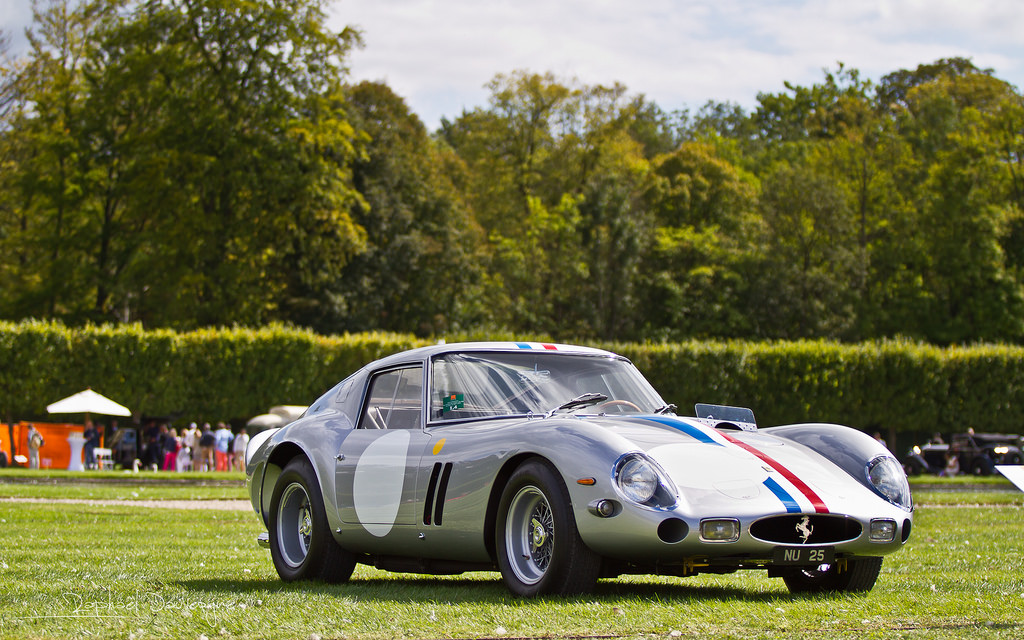 It is widely acknowledged that the Ferrari 250 GTO is the most valuable classic car out there with staggering prices reached in the past both at auction and with a private sale.
The latest deal involved the owner of WeatherTech, David MacNeil and the purchase of chassis number 4153GT.
WeatherTech is a very well known automotive accessories company which naturally means the owner is seriously into his cars and that is shown not only by this purchase but also because the company runs a Ferrari 488 GT3 in the IMSA WeatherTech Series.
News spread quickly on FerrariChat about the sale of this 250 GTO for a price tag of "a bit less than CHF 80 million" which equates to roughly $70 million. The news was verified by industry insiders who skirted around the identity of the owner, but provided enough information for others to draw conclusions.
This approximate price tag makes it the most expensive car sale in history. What makes 4153GT so special is its racing history. It placed fourth overall and second in class at the 24 Hours of Le Mans in 1963, it's first race. In 1964 it went on to win the iconic Tour de France with Lucien Bianchi and Georges Berger at the wheel.
MacNeil has a pretty stunning collection already including a Ferrari 250 SWB which won best in class at Concorso d'Eleganza Villa d'Este last weekend. His collection also includes a Ferrari 250 GT Boano and a Ferrari 250 GT Lusso. The GTO will be in good company!