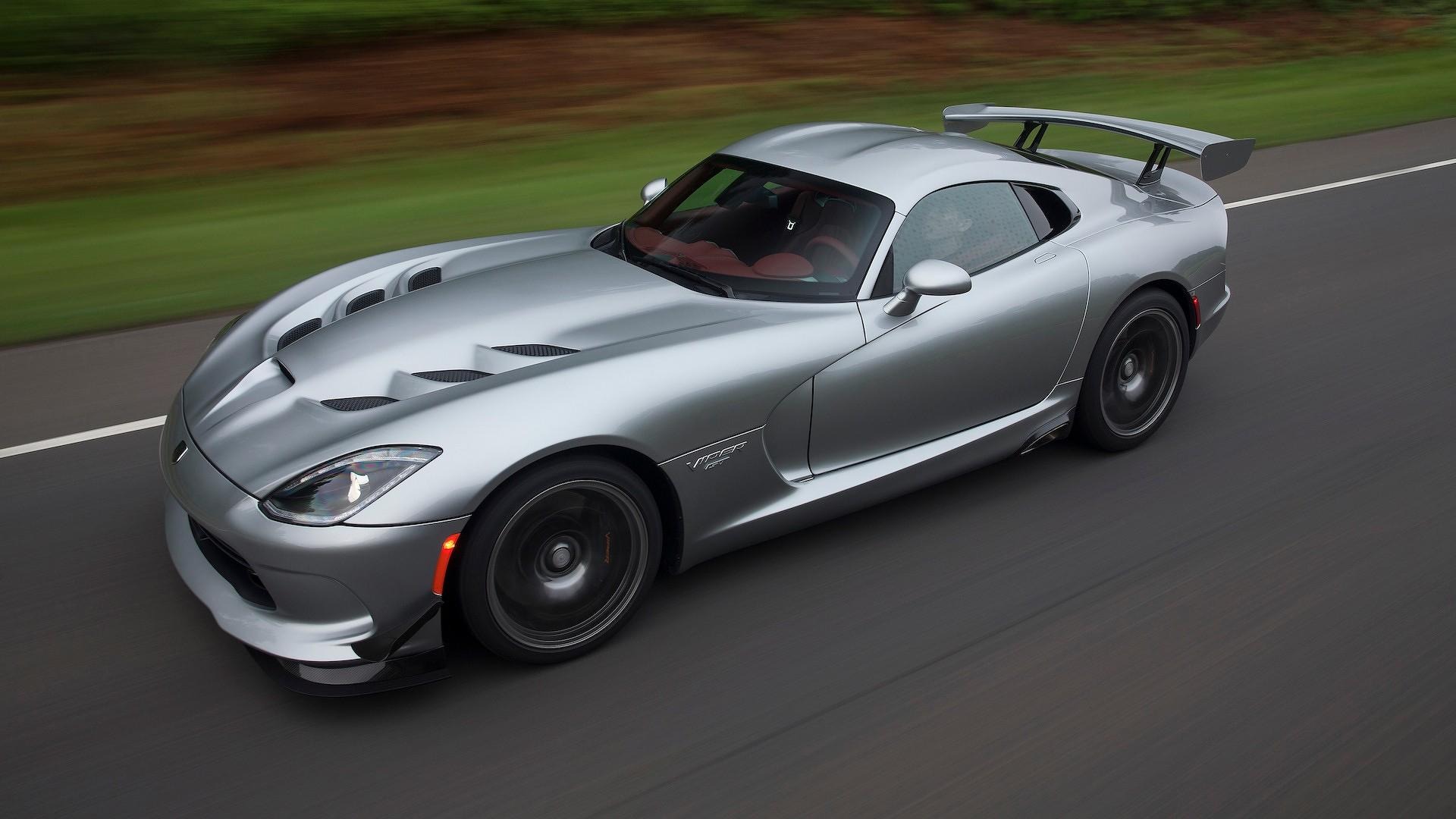 Last week we got ourselves (and our inner child) all excited about a possible Dodge Viper return but it seems that was all smoke and mirrors.
FCA CEO Sergio Marchionne says that the return of the Dodge Viper is "not in the plan" as he spoke with reporters in a press conference.
Automobile magazine's Todd Lassa and Detroit Free Press' Eric Lawrence shared the news via separate tweets (seen below), possibly the most heartbreaking tweets for the fans of the legendary Viper.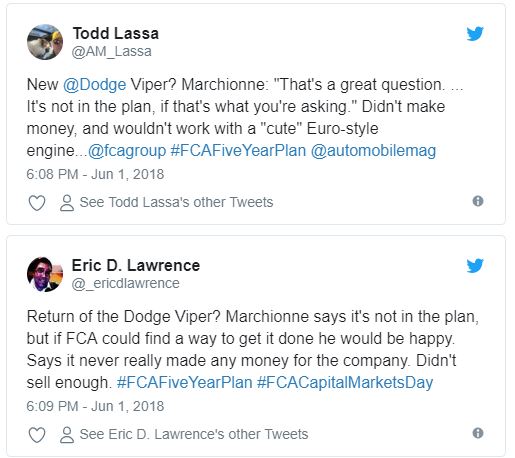 He [Marchionne] went as far as calling the European V8 "cute" but he did not totally close the door for the snake. He said that he would be happy if FCA can find a way to get it done, but right now, it's really not part of the plan.