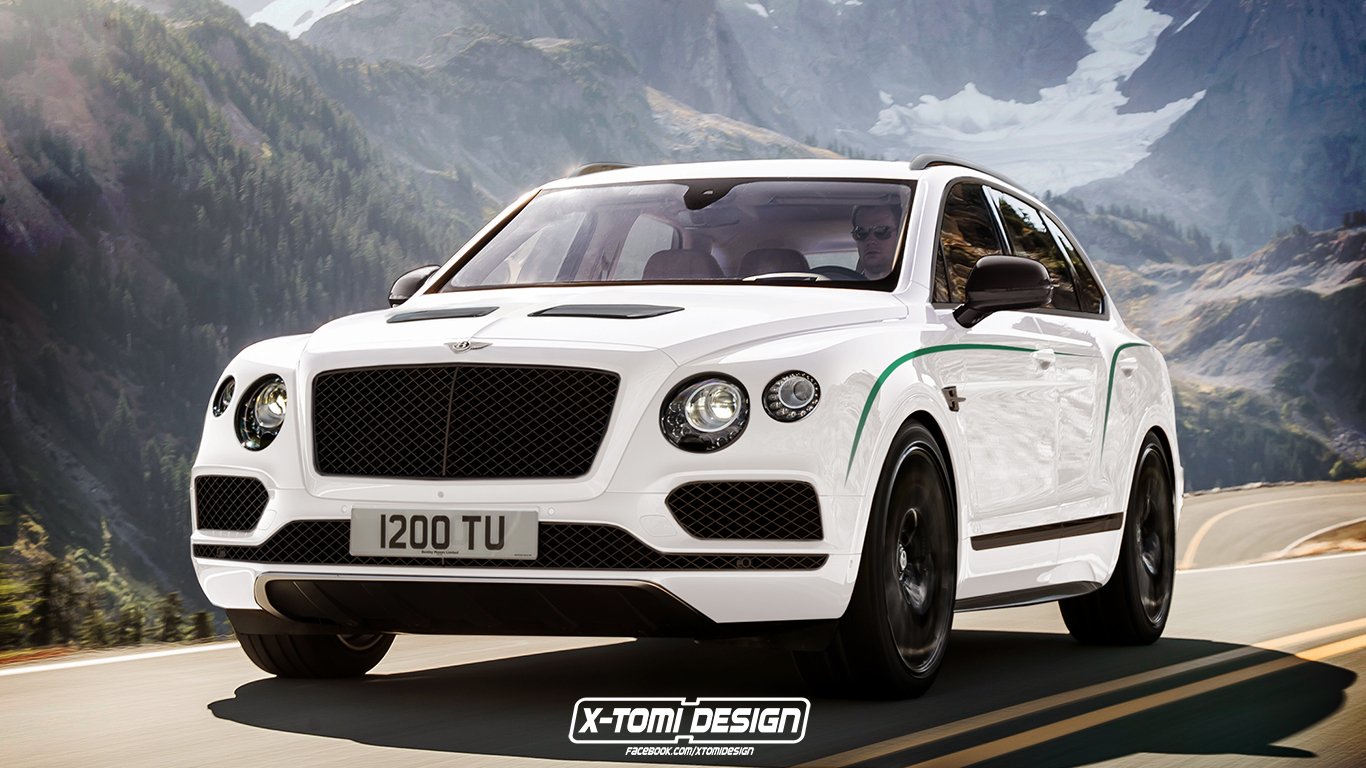 Traditionally Bentley offer models in a couple of variations and the 'Speed' moniker has been slapped on the Continental GT, Flying Spur and even the Mulsanne so whta about their 'new' Bentayga?
Well for those wanting even more from your big British SUV you are in luck as a Bentayga Speed has been confirmed.
Bentley design boss Stefan Sielaff has confirmed to Autocar that the company is working on a Speed version of the Bentayga SUV, saying it will be a "big change" in design over the standard car on which it will be based.
He said to expect the "typical" styling changes Bentley makes when creating Speed versions of its models. More power for the W12 engine is on the cards, too.
That means we could see the 6.0-litre twin-turbo W12 power plant pushing out over 600 horses with a 0 to 100 km/h sprint time of 4 seconds or just under. This kind of performance in something that size boggles the mind.