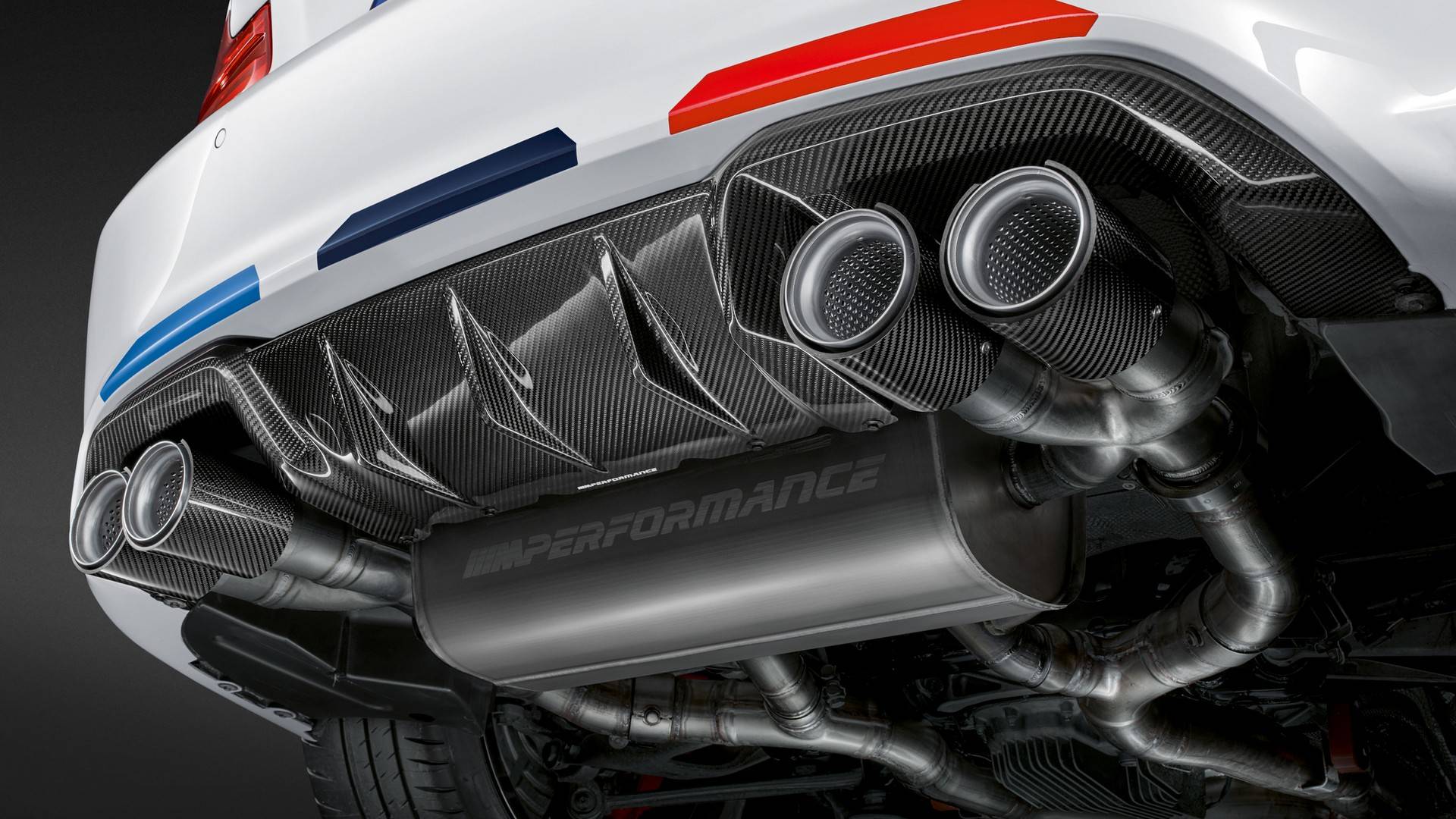 There are millions and millions of BMW fans and owners around the world and we have all come to love the M Performance exhaust offerings from the M division but they might not be around for too much longer.
According to post by use MR. on Bimmerpost, "The exhausts are not legal in Europe and are therefore not being sold anymore in Europe."
He continued to say that this would not affect the U.S. and other regions so for now us South African M Performance exhaust owners, lovers and future owners do not need to worry.
The exhausts are not legal in Europe since from the coming months onwards you are not allowed to offer a button in the interior that switches to an exhaust mode that is louder than before. Also you are not allowed to make an aftermarket exhaust that is louder than the stock exhaust.
These new rules in Europe means that all systems currently on the market and which are coming cannot be sold anymore. This means that the upcoming BMW M2 M Performance exhaust will not be sold in Europe until the system is made legal or complies to rules and regulations.
If things continue like this, there will likely be no need for BMW to continue to offer this much loved accessory which means it will eventually affect us in South Africa.
After a quick search online it seems the BMW advert that was released a while back about being TOO LOUD has been removed. Where there is smoke, there is generally a fire.