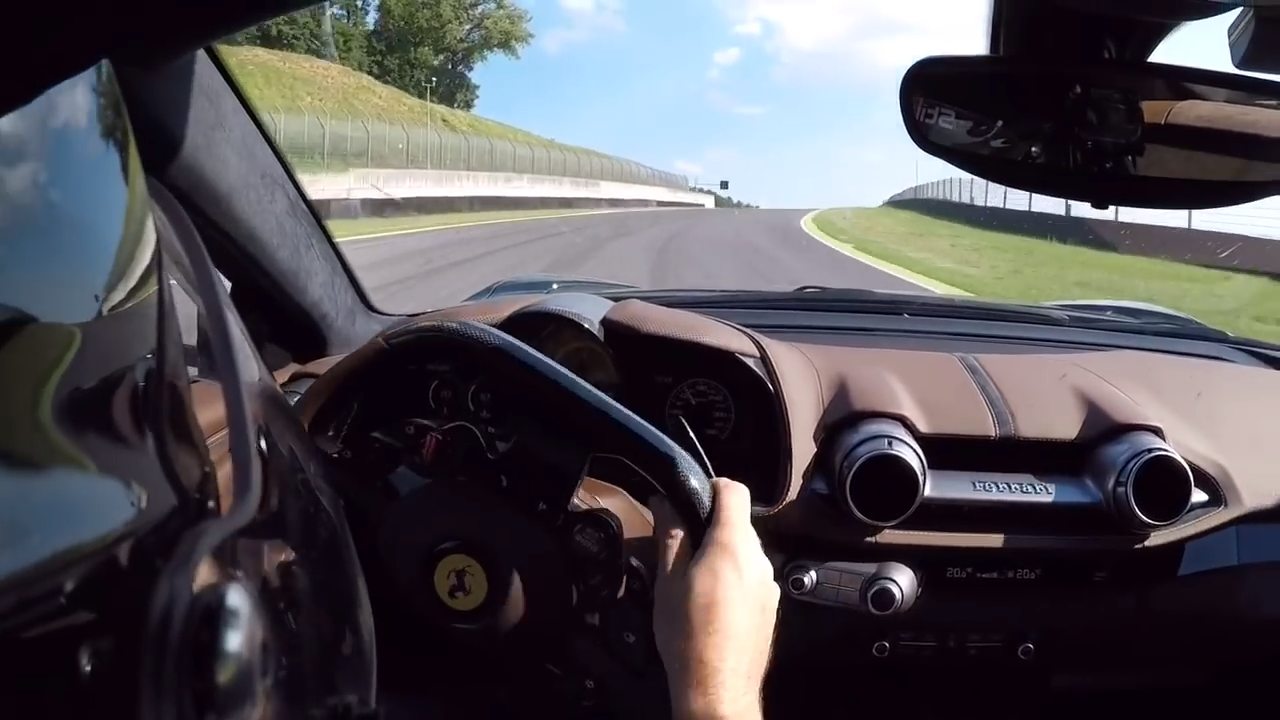 Some Ferrari owners keep their masterpieces with delivery mileage on them as an investment. We call these individuals Garage Queens but there are some owners who simply don't give a sh*t about and we call them, well Legends!
One such owner goes by the name of Powerslidelover on Instagram but he also recently uploaded a terrific clip of him sliding around the iconic Mugello circuit.
The two-minute-long video is mainly shot from a camera mounted inside the cabin of a Ferrari 812 Superfast, so while there may not be an outside and smoky perspective to this footage, it's not hard to understand how much fun was had at the famous Italian racing circuit.
As a reminder, the 812 Superfast sports a front-mounted 6.3-litre V12 engine that produces an astonishing 789 horsepower.