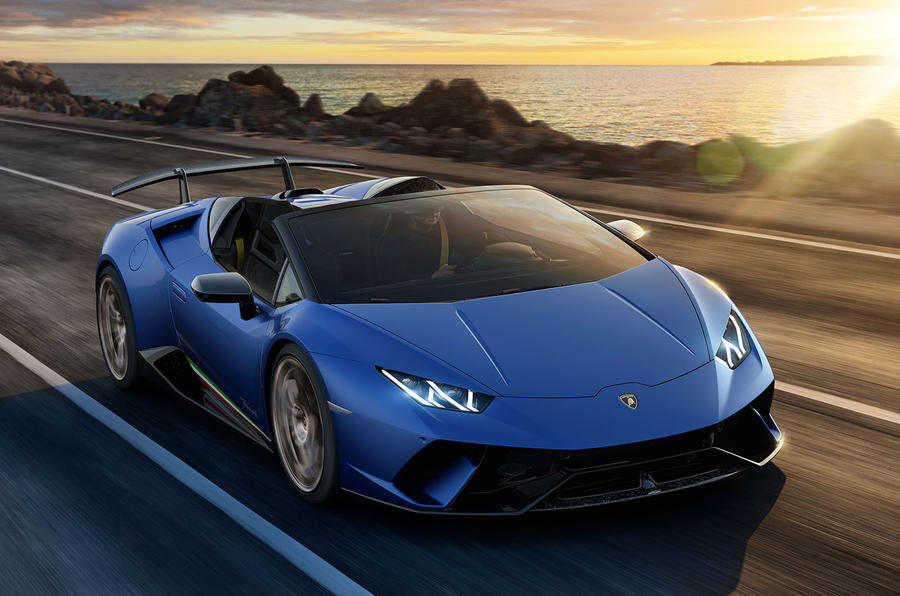 There seems to be some good news coming from Sant'Agata with regards to continuous engine downsizing as they are vowing to resist downgrading or turbocharging its sports car powertrains.
At this stage the Raging Bull manufacturer is determined to stick with naturally aspirated engines for its super-sports models despite many of its rivals switching to turbocharging.
The company's technical director, Maurizio Reggiani, also said that he is intent on resisting any pressure to reduce the number of cylinders in its next generation of supercars.
"Every car has a mission, and based on that mission you have to choose the right engine," Reggiani said. "For the [Urus SUV] the decision was turbo, but we will continue to choose natural aspiration for the super-sports cars. In the future, we will need to take account of fuel consumption and emissions. I am convinced the naturally aspirated engine coupled with a hybrid system can be the right answer."
The Huracan successor, due in 2022, is likely to become a plug-in hybrid, but Reggiani hinted that the Aventador arriving before then will also switch to part-electric power.
He said: "We need to reinvent this icon without [losing] the characteristics of the current car: carbonfibre, the V12 naturally aspirated engine and other components. Looking forward, if it is a hybrid then in what ways can we compensate for its weight?"
Reggiani did go on to make it clear that the Huracan will remain a V10 beacuse "The reaction you have to a 10-cylinder engine you cannot have from any other kind. This is what our customers love," he said. "Why do I need to do something different? If I trust in the naturally aspirated engine, why downgrade my powertrain to a V8 or V6? I am Lamborghini, I am the top of the pinnacle of super-sports cars. I want to stay where I am."