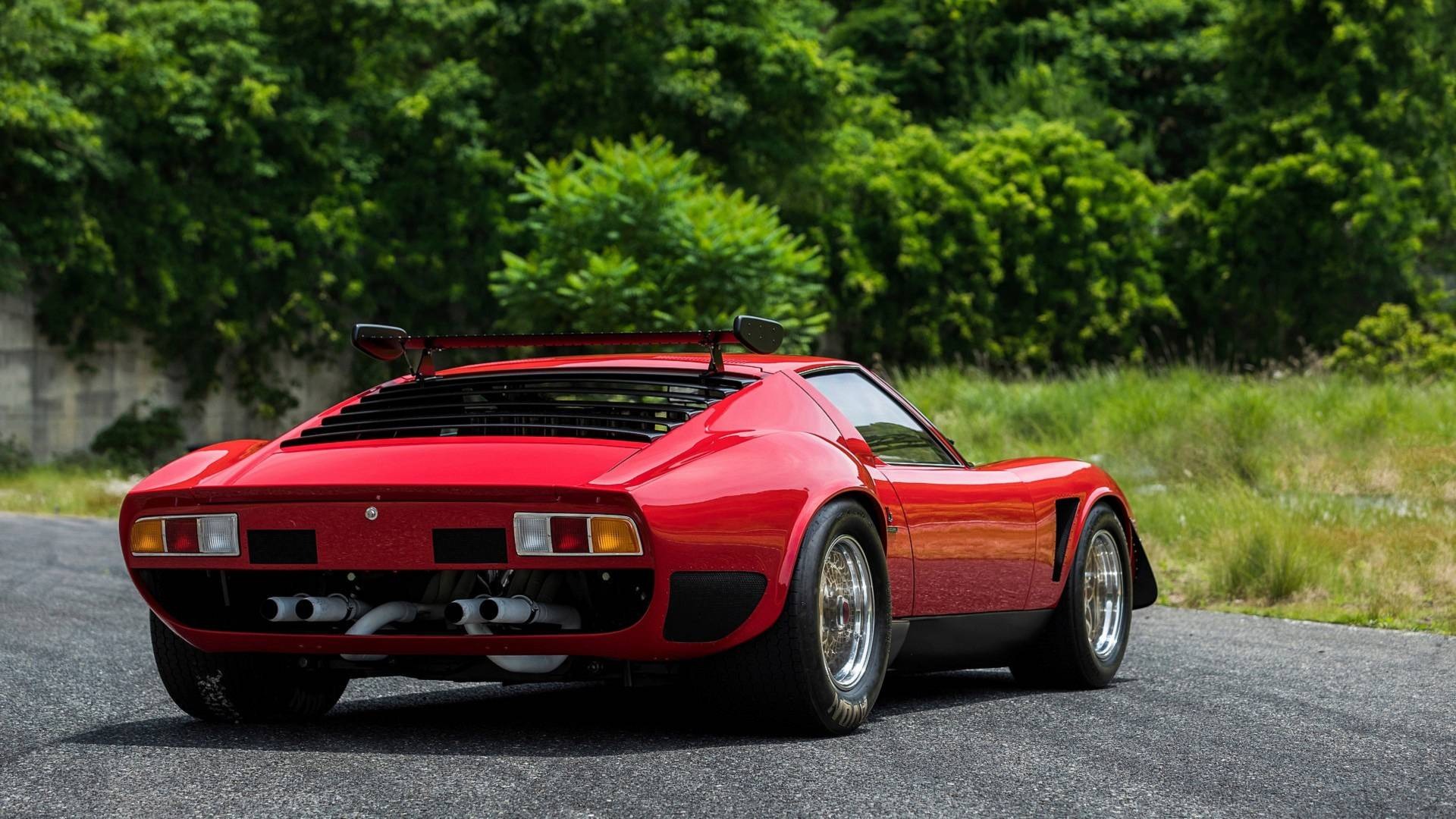 What you are seeing is the only Lamborghini Miura SVR in the world and it has just been fully restored and displayed during a special event at the Nakayama Circuit in Japan.
The work was done by the Polo Storico specialists, the supercar automaker's very own restoration department and actually started out life as a Miura S.
In fact, this Miura with engine number 2511 and body number 383 was finished in Verde Miura (green) with black interior, and was originally delivered to a Lamborghini dealer in Turin, Italy, on November 30, 1968, after being displayed during the Turin Motor Show earlier that year.
The car changed its owner eight times for six years, and in 1974 was bought by German Heinz Straber. He then decided to take it back to Lamborghini's factory in Sant'Agata and ask the engineers there to transform it into a one-off SVR, inspired by the famous Miura Jota developed by Lamborghini test driver Bob Wallace.
This transformation took 18 months to complete and once finished the car was sold to Hiromitsu Ito from Japan and ended up being the inspiration for the Circuit Wolf comic book series.