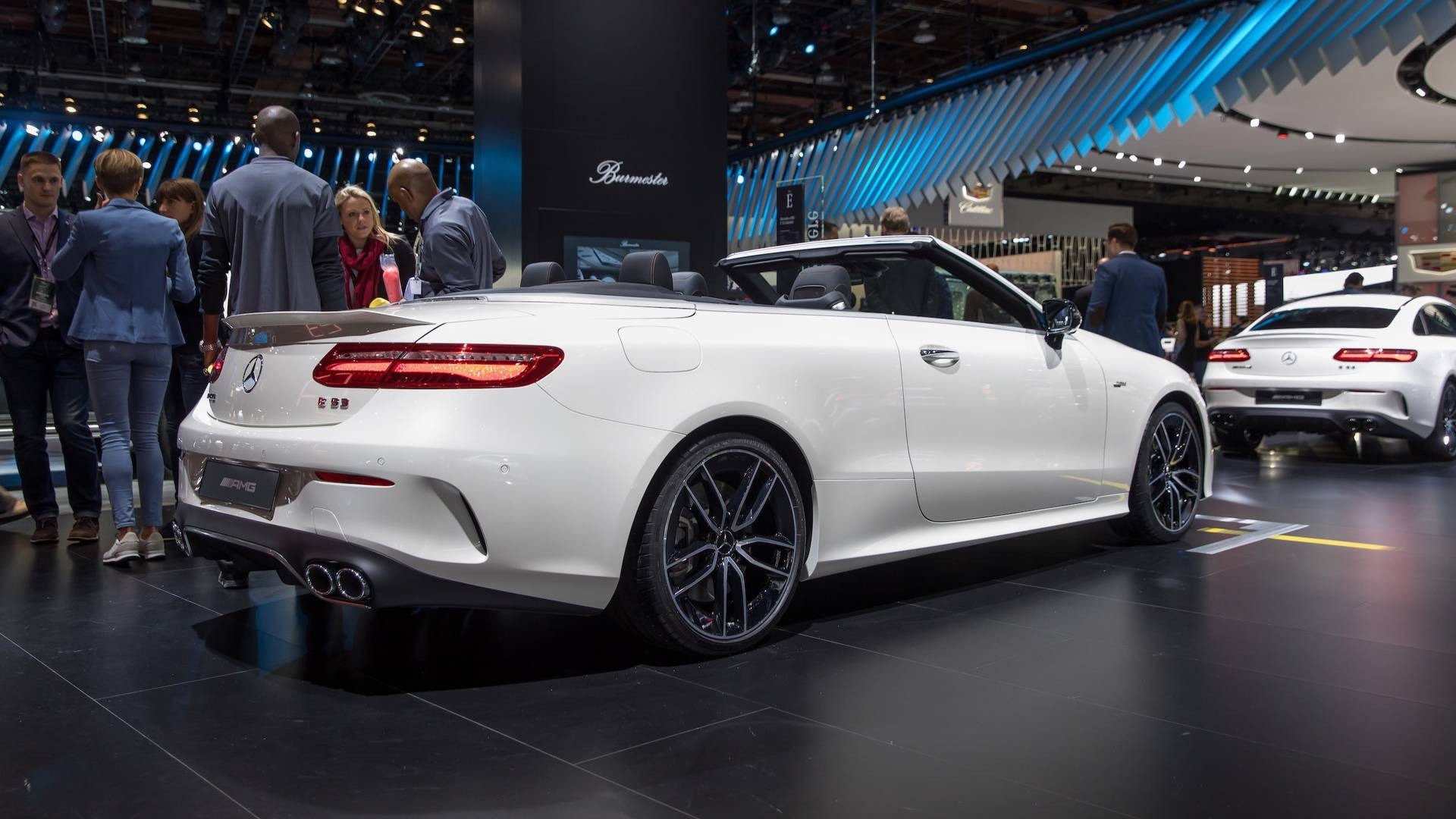 Just the other day we heard about the Daimler crew filing for the C53 trademark to fill the "void" between C43 and C63 but the manufacturer has quickly refuted the rumors suggesting that the current C-Class will not get a new 53 engine addition.
Speaking to Go Auto, Mercedes-Benz Australia/Pacific public relations and product communications manager Jerry Stamoulis said that the company isn't looking to expand the AMG range for the C-Class just yet. At least not in the sixth generation's life cycle.
"Anything is technically possible, but there is no consideration at this stage for a 53 powertrain for the C-Class. The 43 package is enough for this vehicle, it's a lot lighter than an E-Class, I think it does everything that you want a C43 to do, so it's probably the right package for that car right now," Stamoulis said.
With this statement from Stamoulis, it looks like it wouldn't be soon before this happens. For now, the C43 lives to see the end of its life cycle.