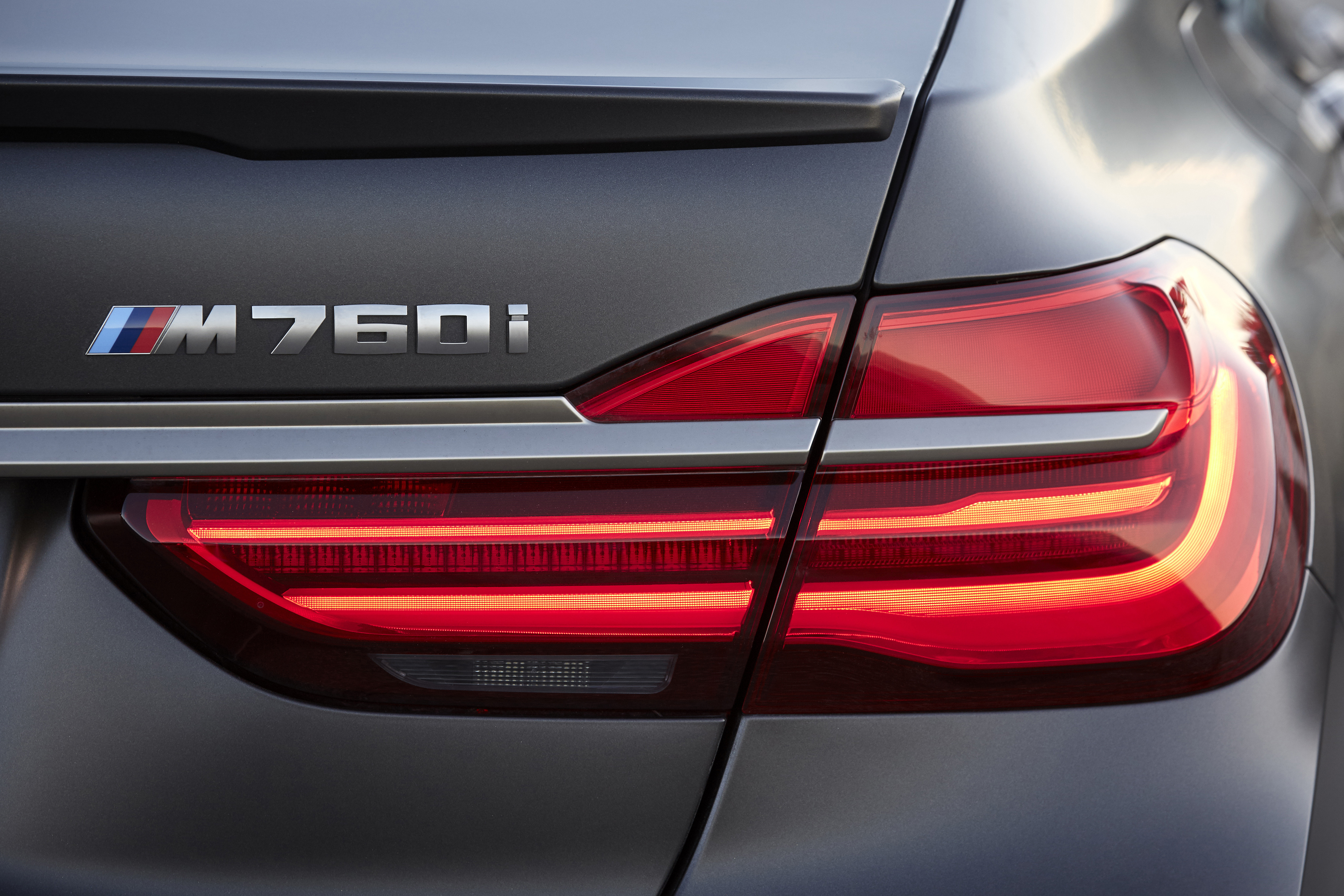 By the sounds of things, BMW are set to expand their M Performance lineup with a new series of vehicles.
According to AutoGuide, an official filing to the United States Patent and Trademark Office indicates the Bavarians have registered the names 'M335', 'M650' and 'M750'.
So what do each of these mean?
M335 implies that there is a M Performance 3 Series in the works but it lacks to identify its engine. We already know that the future G20 3 Series will include an M340i model, powered by a 3.0 litre six-cylinder petrol engine, so that leaves the M335 as either a diesel offering or another petrol-powered model. To add even more confusion on the matter, an M340d model is already said to be in works.
M650 is likely a M Performance offering for the 6 Series Gran Turismo model considering it is the only 6 Series model available these days. Currently the highest offering in the lineup is the 640i GT xDrive, so there could be room above the six-cylinder model for a Gran Turismo with over 400 horsepower and a V8 TwinTurbo.
M750 could imply that a future 7 Series model will get a V8 engine and over 400 horsepower. BMW currently offers an M760i limousine with a V12 engine and 600 horsepower but that is apparently on its way out.
We need to take all of these with a little pinch of salt as trademarks do not always translate into actual production series vehicles.