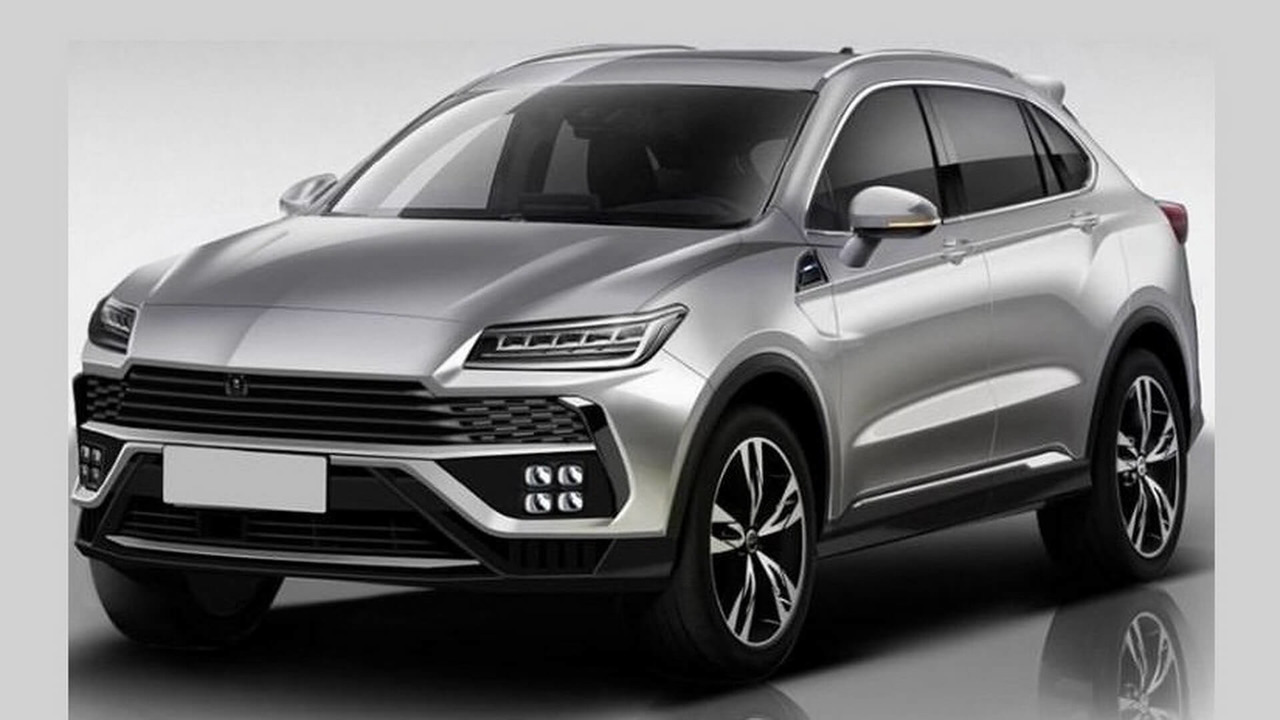 Just a few days ago we shared some sketches of an upcoming creation from Huansu Auto in China but today we get some official renderings of their creation known as the X-Series*.
It will be manufactured in China by Beiqi Yinxiang Automobile which is a joint venture between the BAIC and the Yinxiang Motorcycle Group and will ride on an outgoing BIAC SUV platform.
It is slightly shorter than the Lamborghini Urus which it is very clearly based (copied) on and will come in both five and seven seat variations.
The Urus packs 650 horsepower but the Huansu X-Series gets a just 195 hp (145 kW) from a 2.0-litre turbocharged unit.
The Huansu X-Series goes on sale in China on June 6.
*Not only are they cloning the Urus but also using a moniker (sort-of) from Mercedes.