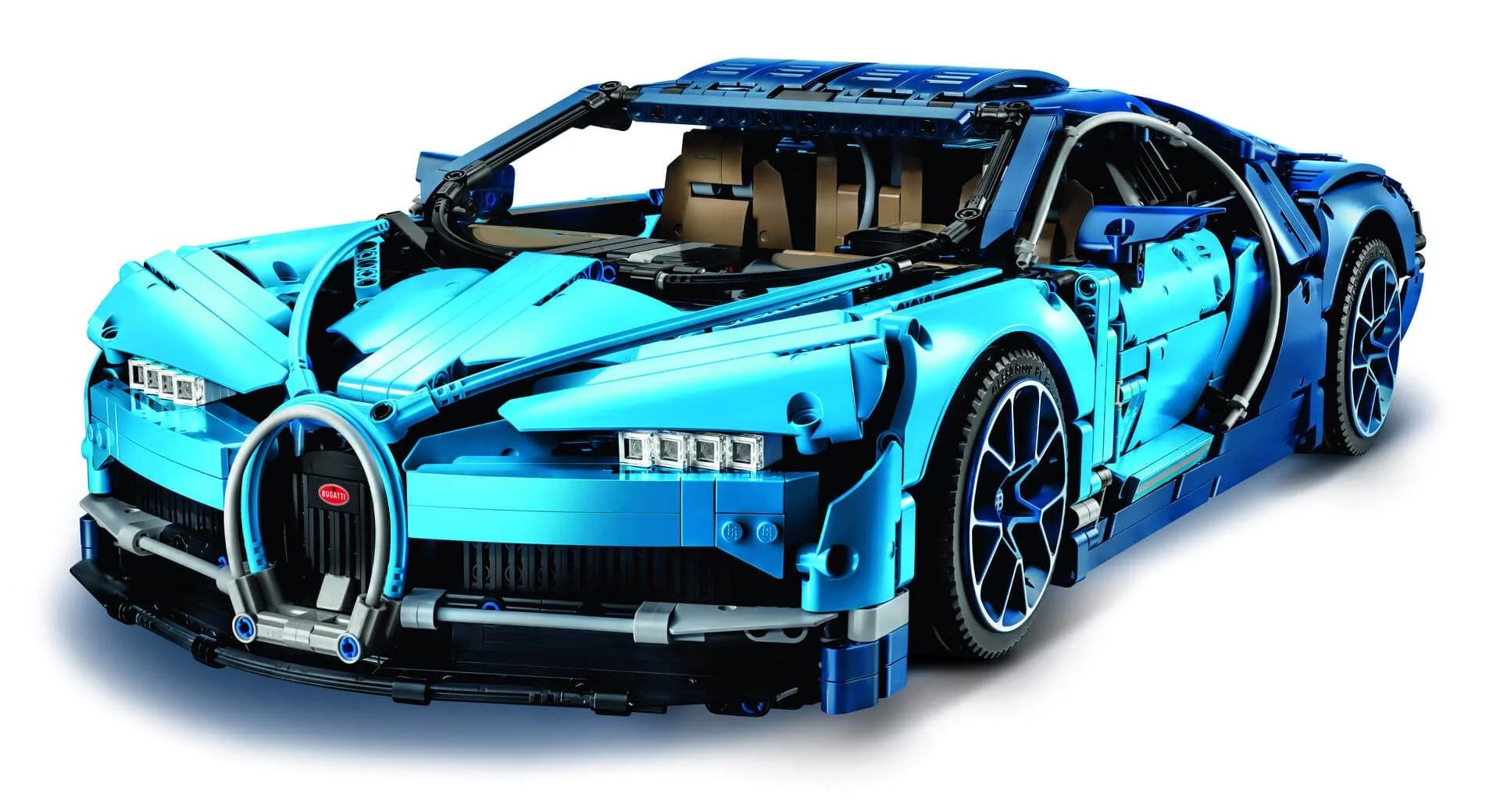 A majority of car lovers tend to enjoy tinkering and building things and the inner child will never really disappear especially when LEGO Technic bring out a 1:8 scale version of the Bugatti Chiron.
It will set you back a tad under $350 in the US of A which means us as South African's will be charged something in the region of R5,500. If price does not matter then you can order today from their online store or wait to grab it a local retailer on the 1st of August.
"I am very excited about this new model. Our LEGO designers have done an amazing job capturing the details of this iconic Bugatti design. It truly stands as testament that with LEGO bricks you can build anything you can imagine, and an example that with LEGO Technic, you can build for real," stated LEGO Group CEO, Niels B. Christiansen.
President of Bugatti, Stephan Winkelmann said that he is "impressed at the precision and refinement with which our super sports car has been translated into the LEGO world and I am sure that fans of both LEGO bricks and Bugatti will love this product."
Not only is it 14 cm tall, 56 cm long and has 25 cm wide, it also comes with a brilliant active rear wing, movable gearshift paddles for the 8-speed gearbox, and a detailed W16 engine with moving pistons.
Since this is a special model each one will feature it's own unique serial number.