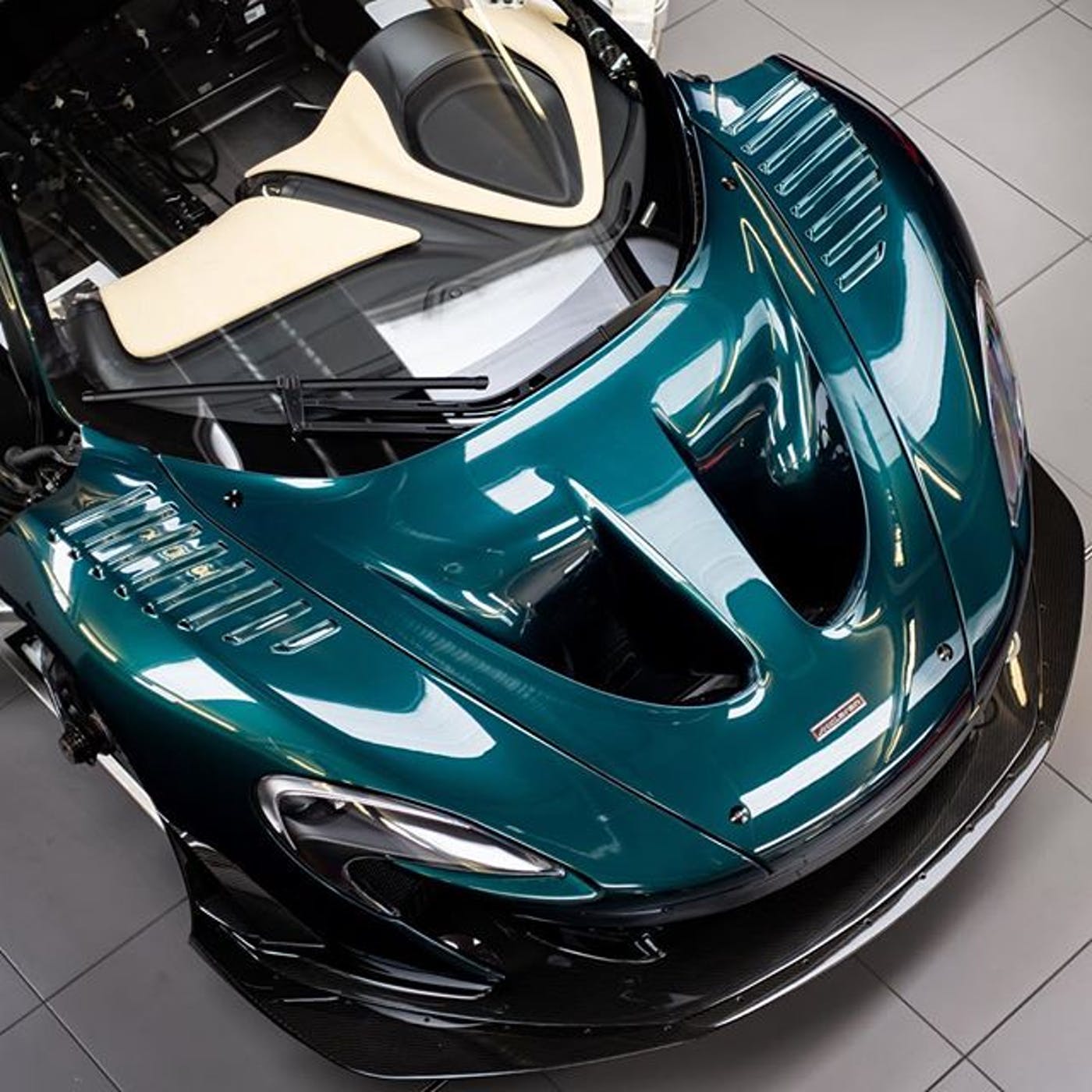 When the McLaren P1 GTR hit the scene it was a track only hypercar version of the accomplished P1.
Unlike the road going version, McLaren had to comply with barely any restrictions when it came to designing the P1 GTR. The track monster took aerodynamics and engineering to a whole new level.
Some P1 GTR customers wanted to use their insane creation on the roads around the world so Lanzante Motorsport stepped in to help turn the track beast into something that would be allowed on public roads.
In the summer of 2016, Lanzante Motorsport decided to take things one step further and came up with 5 P1 LM versions of the GTR. The specifics remained identical to the GTR however, Lanzante did not leave it untouched. With the help of a modified rear wing and enlarged front splitter, the P1 LM was generating 40 percent more downforce than a standard P1 GTR.
Now after almost two years, Lanzante have teased everyone with a picture of the P1 GT Longtail. The car in above picture is rumoured to a one off unit specially commissioned by an Arab owner. In the teaser image share by the tuning company, the one off unit is showcasing a bespoke unique feature. The louvers above the front wheels are a new feature however if we concentrate on the name, get ready to expect something bonkers towards the rear end.
To top things off and make it even more special, this P1 GT Lontail has been painted in a distinct green shade paying tribute to the original F1 GTR Longtail (see below).