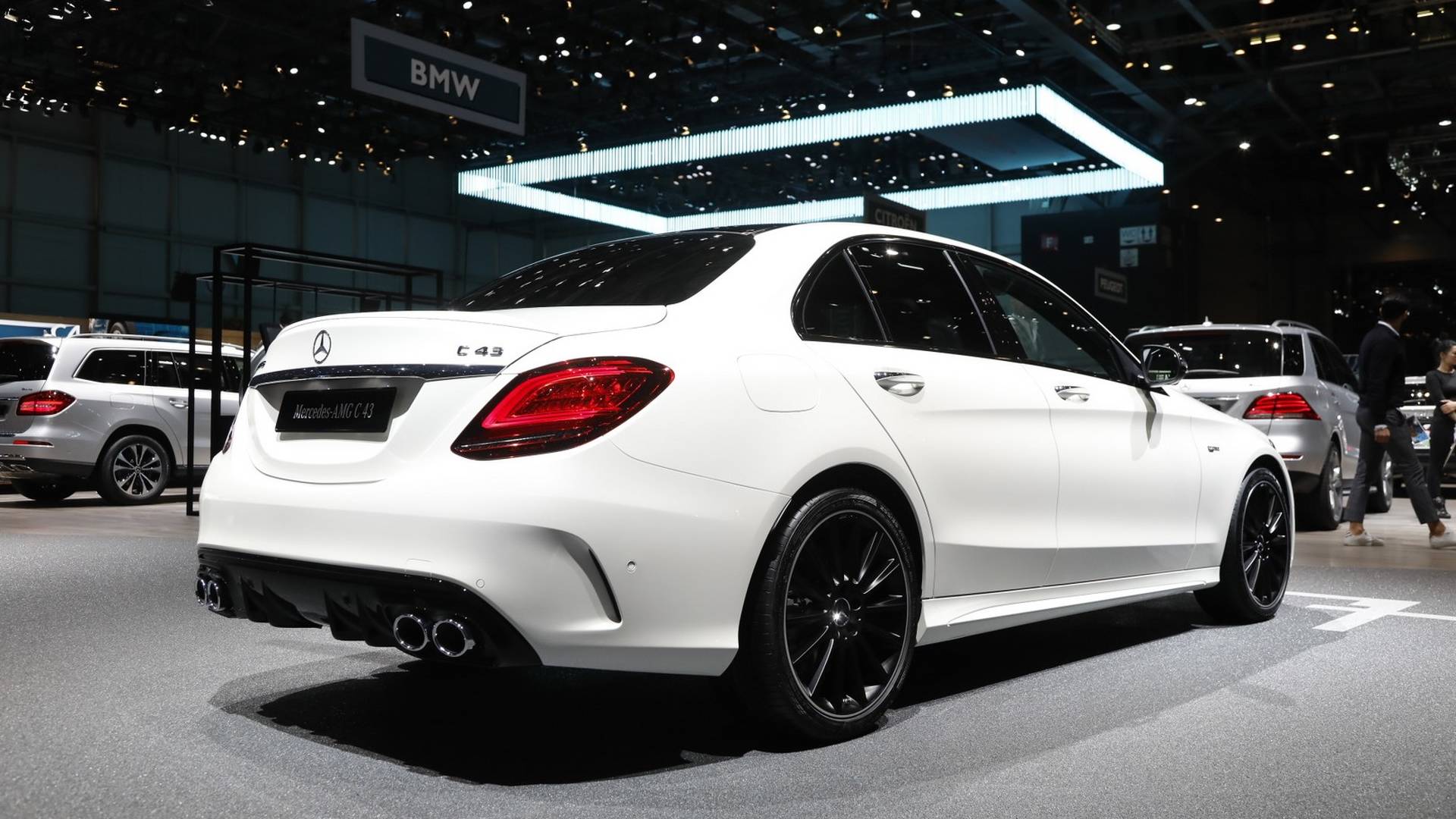 There are people out there who find the C63 the way to go and there are people who think the C43 is the more reasonable and responsible choice but what if you are slap bang in the middle of the two? Well it seems the Mercedes-AMG team have the answer for you.
A new trademark has emerged from the World Intellectual Property Organization (WIPO) suggesting the C-Class range will sooner or later feature a C53 model in the same vein as the bigger E53 and CLS 53 models that were introduced at the beginning of the year in Detroit.
This is all very new so it is not yet known what output we can expect from a C43 but it will obviously be more than the 385 hp (287 kW) offered by the 2019 C43 and less than the 469 hp (350 kW) available in the base C63.
We could even see the manufacturer go the same mild hybrid powertrain route inside the aforementioned E53 and CLS 53 to provide a combined output of 429 hp (320 kW).
Beyond the powertrain upgrade, the C53 will also get some mild styling tweaks and a different quad exhaust system with the new tailpipes. In hindsight, we should've seen this new AMG flavor coming as a spy video from February featured a C-Class Wagon prototype with the round exhaust tips.