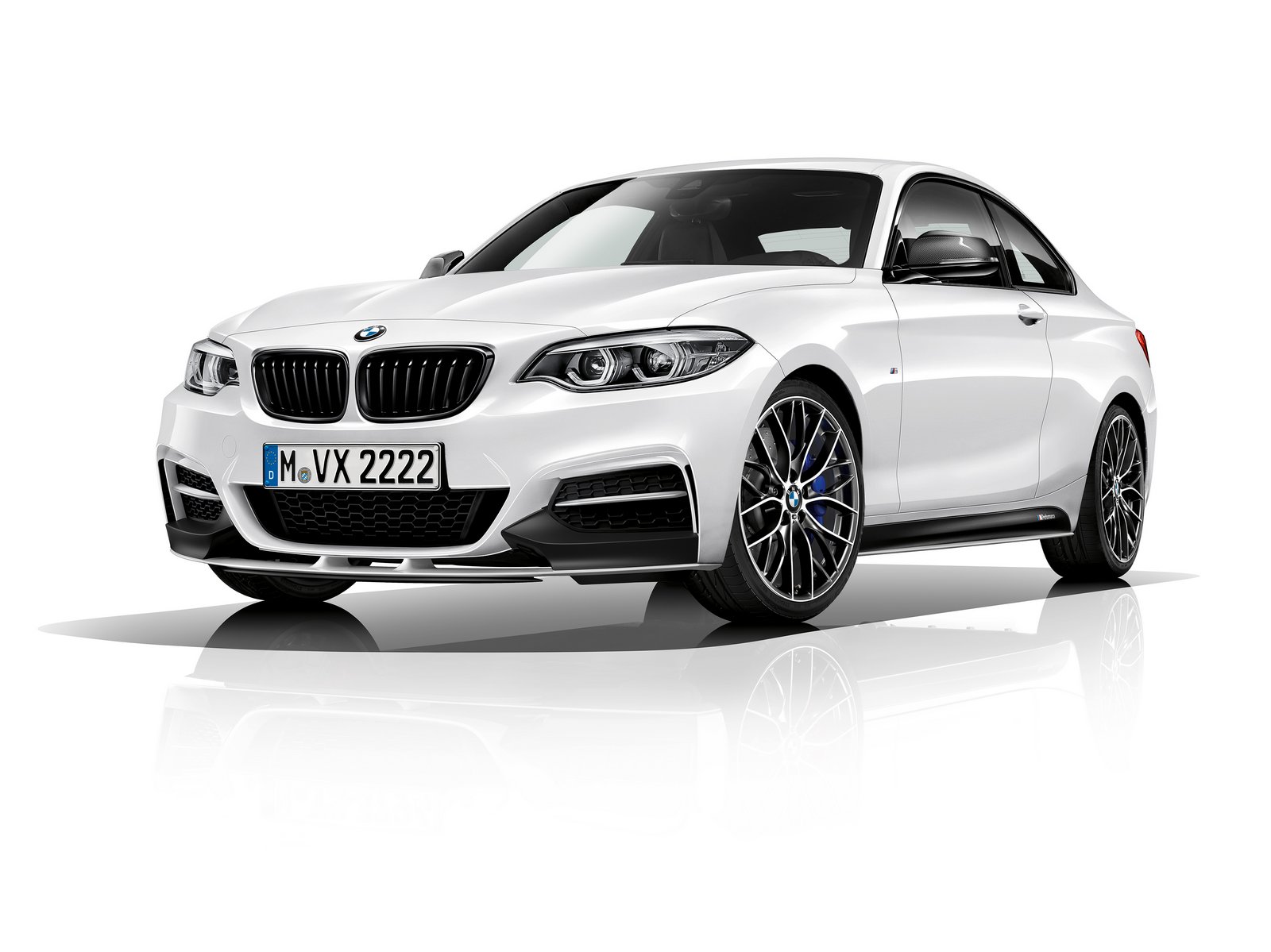 Although BMW recently added to the 2 Series range with the launch of its M2 Competition,  brazier reporters are already looking at what the next generation 2 Series will offer and the news in a word are uhm… interesting. The 2 Series coupe will remain with the traditional BMW rear-wheel drive setup, while everything else will be sending power to the front wheels.
Fans of the tail-happy 2 Series convertible worried that the drop-top will also feature a front-wheel drive setup should worry even more. Not only has BMW sacked a rear-wheel drive 2 Series convertible, but it is phasing out the convertible variant altogether. This means that those seeking a relatively compact RWD soft-top Beemer will now have to look at the forthcoming Z4, and if you are not willing to give up the rear seats, you will have to opt for the bigger 4 Series convertible which will feature a fabric roof with the next generation model in years to come.
Despite production of the convertible coming to a halt, the BMW 2 Series range will still include four variants as the Bavarian automaker plans to introduce a Gran Coupe version. The four-door coupe however will feature a front-wheel drive platform, as are the Active Tourer and Grand Tourer minivans. Some rumours suggest that the Gran Coupe range will be equipped with a full-on M model to properly take on the likes of the Mercedes CLA45 AMG and Audi RS3 sedan, also apparent is that this M variant will fire around 365 hp (272 kW) and despite its tamer stable mates being FWD, this range-topping model will send its power to the rear axle.
Reports also suggest that the 2 Series coupe will leap to a larger platform which will allow it to share quite a few characteristics with its bigger siblings such as the next-generation 3 Series. With the CLAR platform, the next-gen 2 Series coupe should shed some ways which will result in improved performance and efficiency. Hopefully the M department will also be happy to work with the two-door variant.