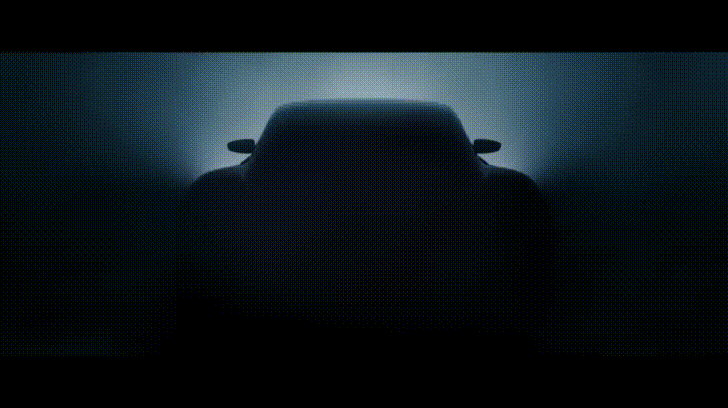 Last week Porsche announced that the Mission E Concept would be called the Taycan and immediately the memes and jokes were flooding the net about Liam Neeson and his hit film Taken.
Thanks to a video from the manufacturer, it is not actually pronounced like that and they also make clear mention that the Taycan will retain the "soul" of all the Porsche-badged models that preceded it.
The new Taycan is expected to feature two permanently excited synchronous motors with a system output of more than 440 kW, resulting in a claimed zero to 100 km/h time of "well under 3,5 seconds" (the 200 km/h mark is expected to be breached in under twelve seconds).
The word "Taycan" can be roughly translated as "lively young horse", a reference to the imagery at the very heart of the Porsche crest.
Watch the video below to learn how to pronounce the new moniker