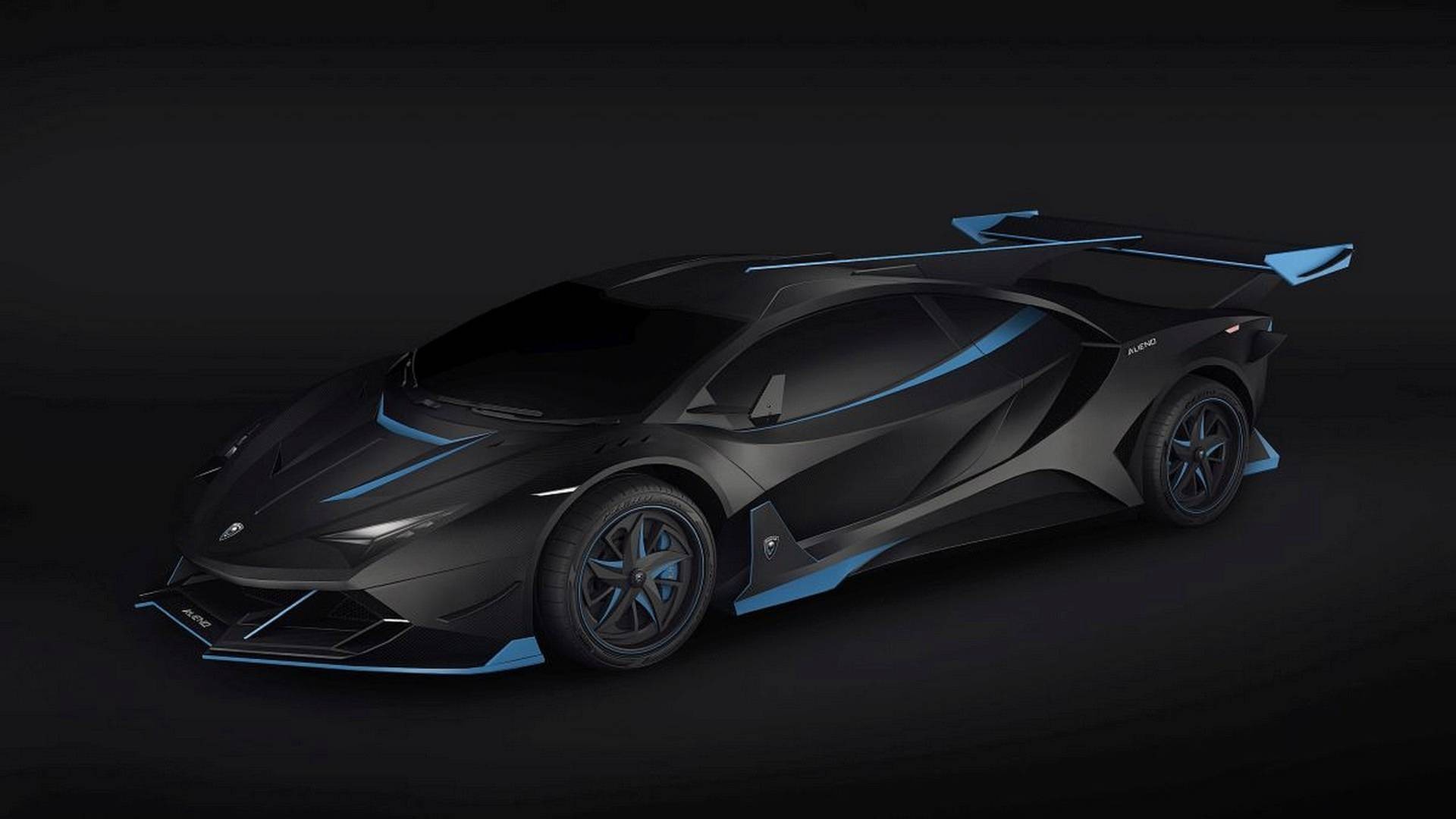 To start with, the credibility of this company from Bulgaria is not exactly confirmed but they Alieno want to light up the electric hypercar scene with a ridiculously over-powered creation called the Arcanum.
Based on power, the company's first-ever model will have four versions. The "base" model has 2,610 hp (1,946 kW), followed by 3,482 hp (2,596 kW), 4,351-hp (3,244 kW), and the flagship 5,221 hp (3,893 kW) versions.
Acceleration times are not available yet, but Alieno claims the range topper will be able to hit a maximum speed of 303 mph (488 km/h).
The company seem very confident with themselves as they even went on to mention they are able to prepare an example to meet the regulations of the LMP1 category of the 24 Hours of Le Mans, once the rules allow the participation of battery-powered all-electric cars.
"Alieno Arcanum is an all-electric hypercar from the future with a brutal technical superiority, which is in the basis of the DNA of the brand Alieno," explains Ahmed Merchev, founder, CEO and CTO, and chief constructor of the brand. "This our first debut model, expresses clearly the mission of Alieno to create hypercars with alien technologies from the future into the present. Alieno Arcanum does not follow the rules, but it creates new ones, providing an extremely exciting driving experience and enjoyment."
"direct drive electric powertrain," depending on the version it features up to 6 electric motors per wheel
RP5 top model with 5,221 hp has a system with 24 electric motors
The powertrain uses a battery with graphene LiPo cells and supercapacitors with and has a capacity of between 60-kWh and 180-kWh, with the largest package providing up to 634 miles (1,020 km) on a single charge.
This all sounds like very wishful thinking but I guess we will just have to wait and see what happens when Alieno begin to manufacture the Arcanum.
Order books are already open with prices starting at €750,000 for the base model and going up to €1.5 million for the RP5 flagship.