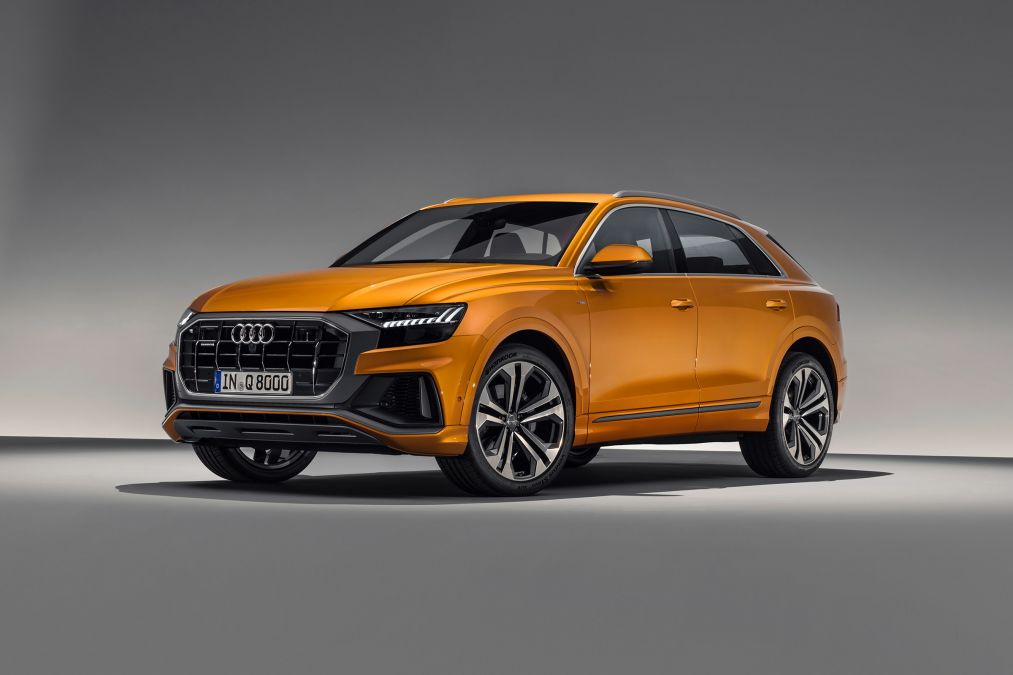 While the recently launched Audi Q8 is known as the brand's flagship SUV, the company's CEO Rupert Stadler seems quite open to the idea of an even more premium model set to take its place above should customer demand exist as expected.
According to Stadler, who said "Time will tell," it's up to the customers to decide. Even though the CEO has been suspended following his hand in the diesel emission cheat scandal, Audi's design boss Marc Lichte, said that they have "so many ideas" when asked the same question.
Audi sees a gap to swell the price and positioning of their SUV offerings to target luxury SUVs like the Range Rover, which is in a league of its own below that of the Bentley Bentayga. The German carmaker sees their Q9 taking on the English SUV.
As it is, the Q8 is set to rival the Range Rover Sport. This leaves the Q9 with the challenge to take on the more grown up Range Rover. While Audi has ideas of expanding their high-end luxury SUV offerings, the marquee shows no plans of producing a smaller SUV than the Q2 because not is it already one of the smallest SUVs on offer, but also the A1 is handling the job of being an entry-level Audi quite well.
According to Stadler, the Q2 is already a capable premium product at "the right price point," he said when asked about plans of making a Q1. The Audi boss also added that anything below the A1 is quite a tight space for the brand.