#ExoticSpotSA Week 28 2018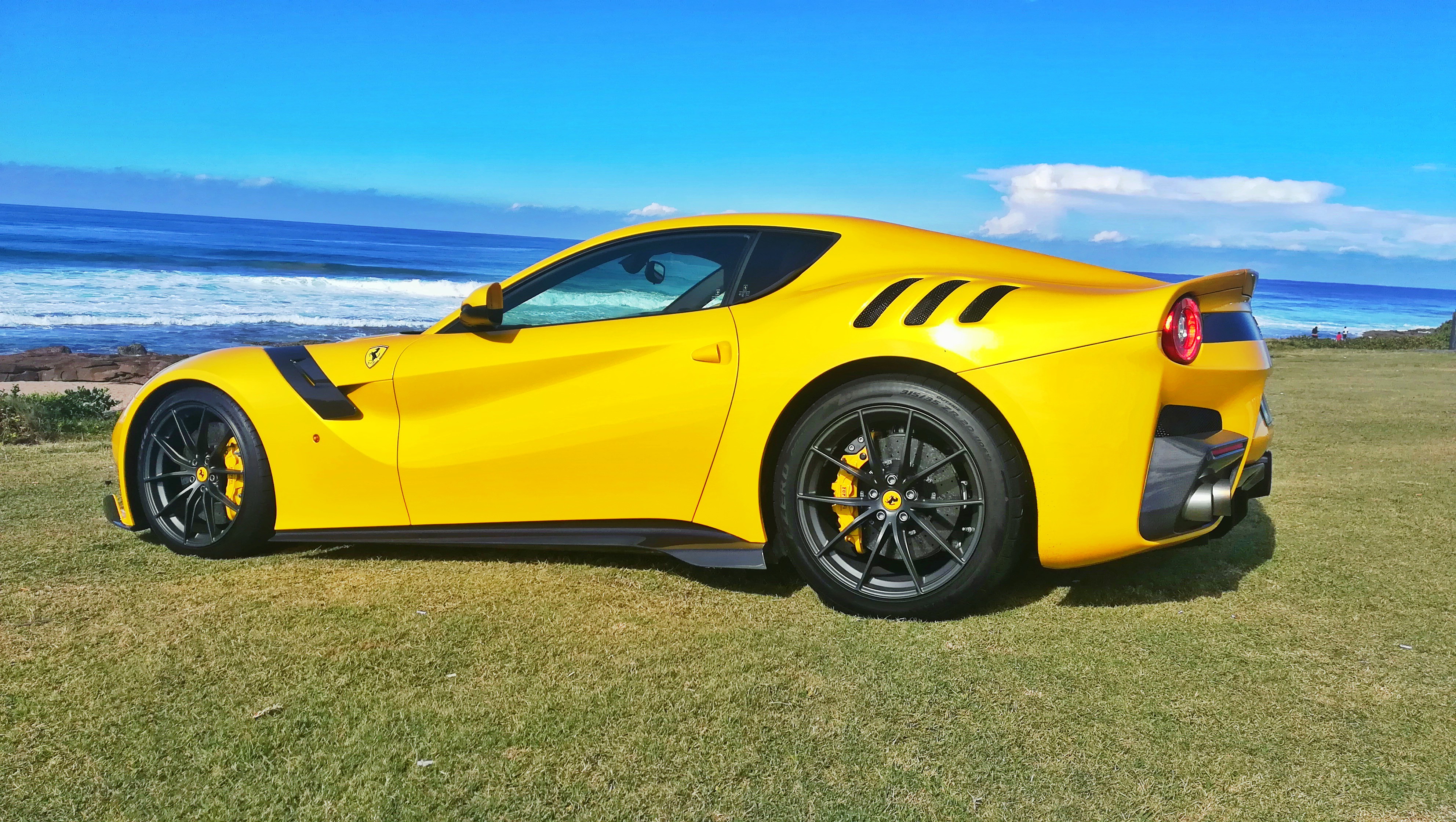 The array and quality is one of the best we have seen this year so it is very hard to choose highlights but if we had to, these are the highlights for the 28th week of 2018.
Ferrari 288 GTO, blue Ferrari 430 Scuderia, Jaguar F-Type Project 7, 30th anniversary Lamborghini Diablo, hypercar trio of McLaren F1. Pagani Huayra and Ferrari Enzo but the top spot this week is this stunning yellow Ferrari F12tdf overlooking the ocean down in KZN.