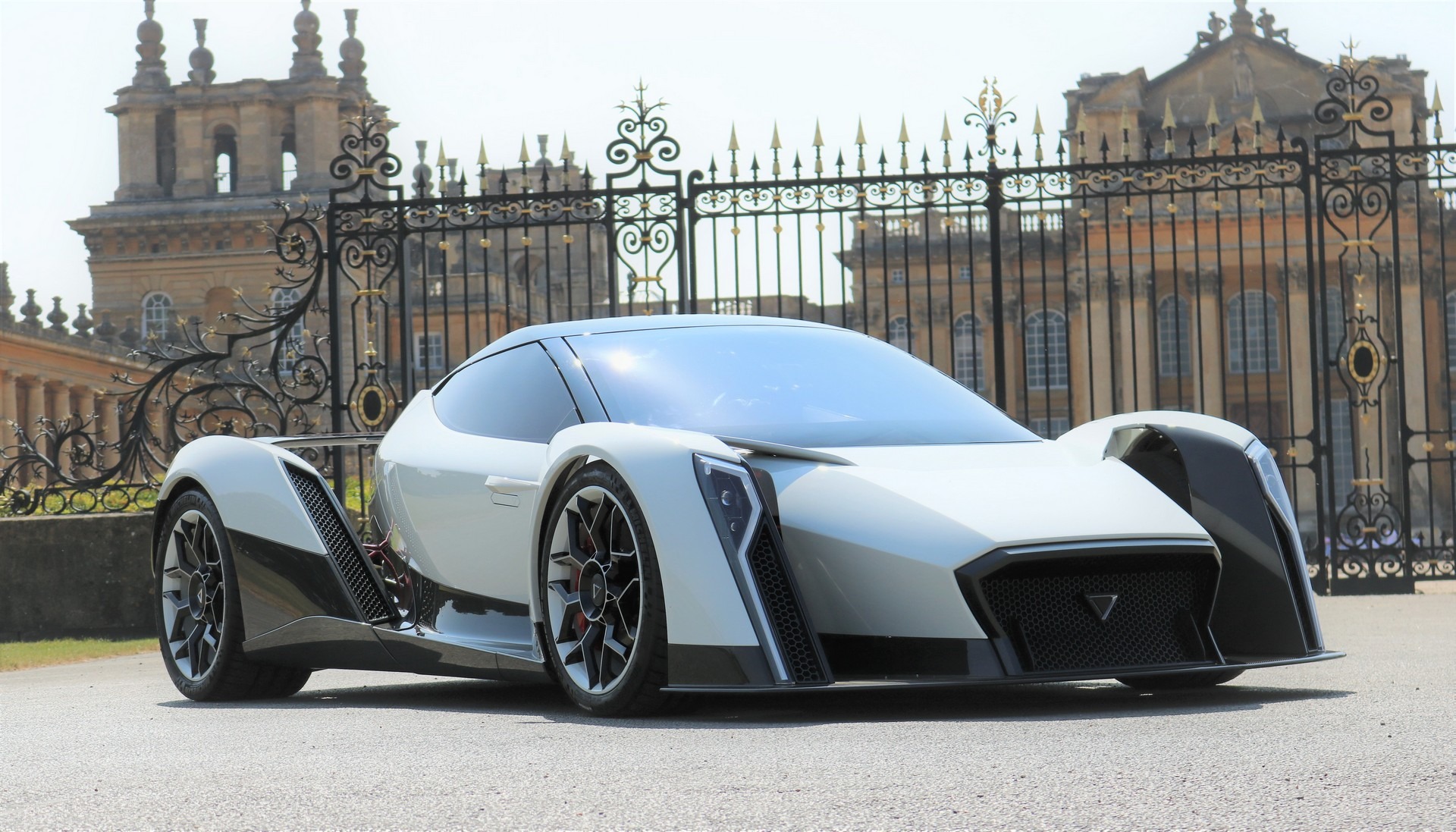 The 2017 Geneva Motor Show saw Vanda Electrics reveal an all-electric hypercar concept called the Dendrobium D-1. We haven't heard much about the car since, but a new company has been formed; it has been established in the United Kingdom with the name Dendrobium Automotive Limited and their first project is a 1,800 hp (1,342 kW) e-hyper car.
While it's still too early for details as the company is still in works to develop its own in-house batteries. There are a few promises though; one that particularly needs mentioning is that the Dendrobium will produce 1,800 hp (1,342 kW) and 2,000 Nm of torque.
Thanks to a special carbon fibre body and tub, the car will weigh in at 1,750kg which is quite impressive considering it will be carrying an electric drive train. Dendrobium also says that the D-1 will also feature composite elements including alloys. As a driving package it should be strong and light all around.
The Dendrobium D-1 will first come to life in the UK, but will be sold across the globe. When this will happen is still a mystery. What the company guarantees though is that if the D-1 proves to be a success, this brand will be well known for making high-end, high-performance electric hypercars.