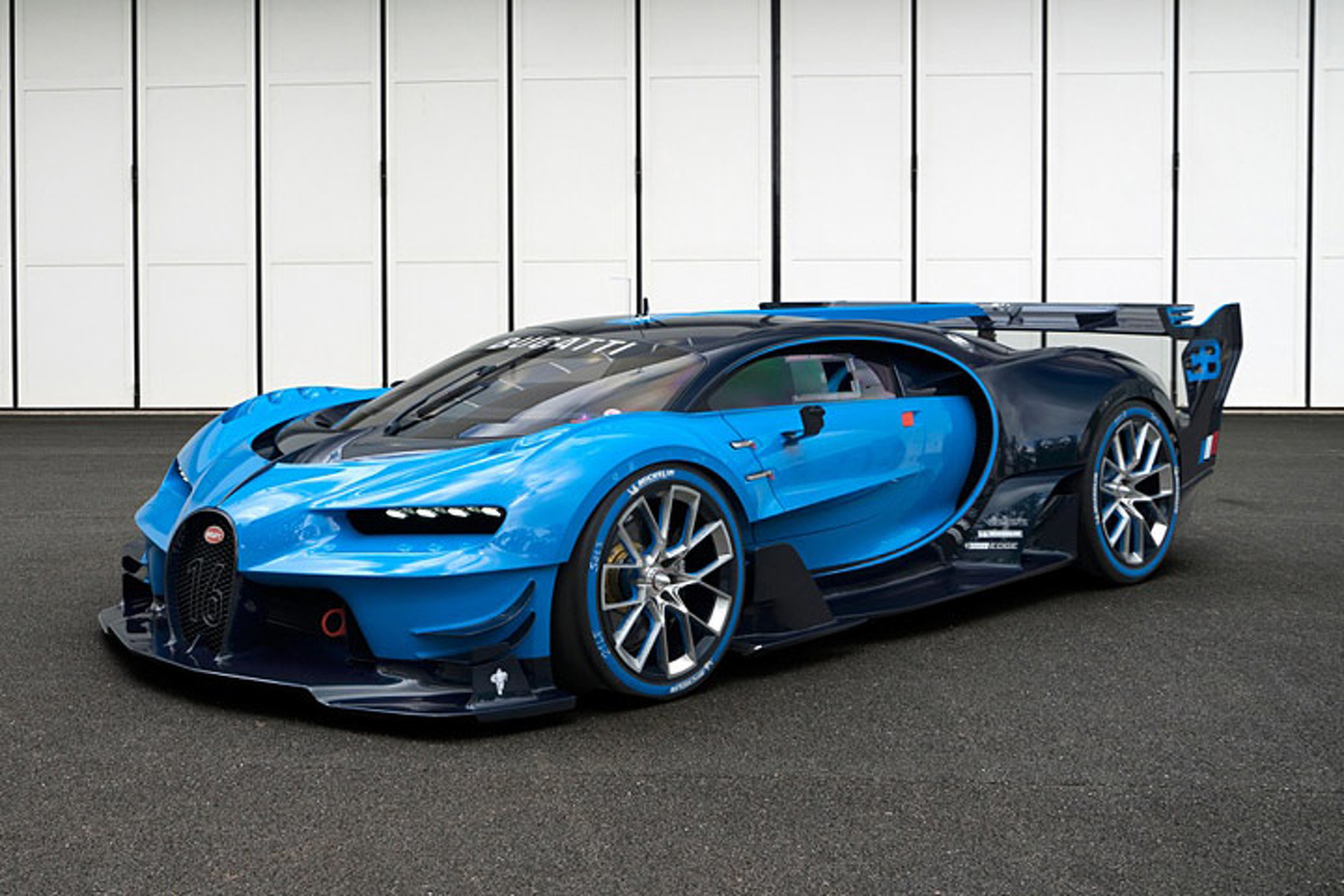 Back in April this year, Bugatti showed a secret Chiron hypercar at a private event in Los Angeles which has since been called the Chiron Divo.
TheSupercarBlog has managed to draw some information from one of the attendees at the exclusive unveiling held in New York recently so this is what we can expect;
Numerous upgrades over the standard car (same 1,500 hp as Chiron Sport)
It will feature a racing transmission but the car will be street legal
The kerb weight has also been greatly reduced
Lower top speed of 385 km/h (239 mph) – indicates more downforce
Acceleration to be "a lot quicker" (Chiron deals with 100 km/h in just 2.5 seconds)
Less than 100 units of the Chiron Divo will be built (all spoken for)
The Chiron Divo will apparently be revealed at Pebble Beach next month with the first customer cars being delivered in or around 2020.
The price tag is a reported €5 million ($5.8 million) before options making it double the price of the Chiron Sport.
Sources are thinking it will be heavily based on the immense lightweight Chiron inspired by the Vision Gran Turismo.